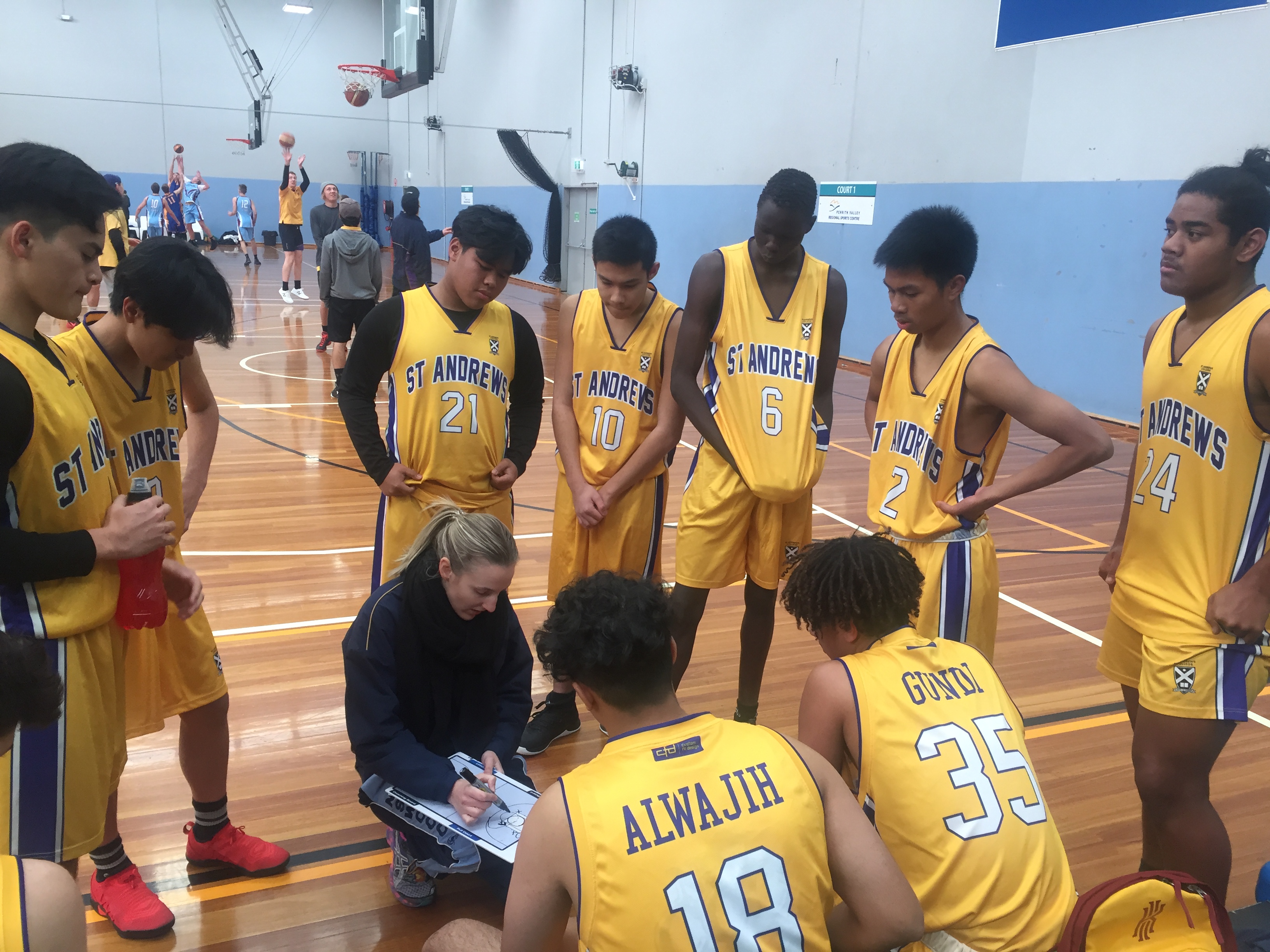 On Monday the 25th and Tuesday the 26th of June our Senior Boys Open Basketball team competed at NSWCCC Basketball Tournament. It was a great competition which had a wide variety of Catholic Colleges across NSW. We had a strong pool this season and the games were very competitive.
Results:
Lost against Carol College Broulee 47 - 54
Won against St Mary's College Gateshead 54 - 43
Lost against St Dominic's College Kingswood 62 - 40
Won against St.John the Evangelist High School Nowra 51 - 45
Won against De La Salle 32 - 16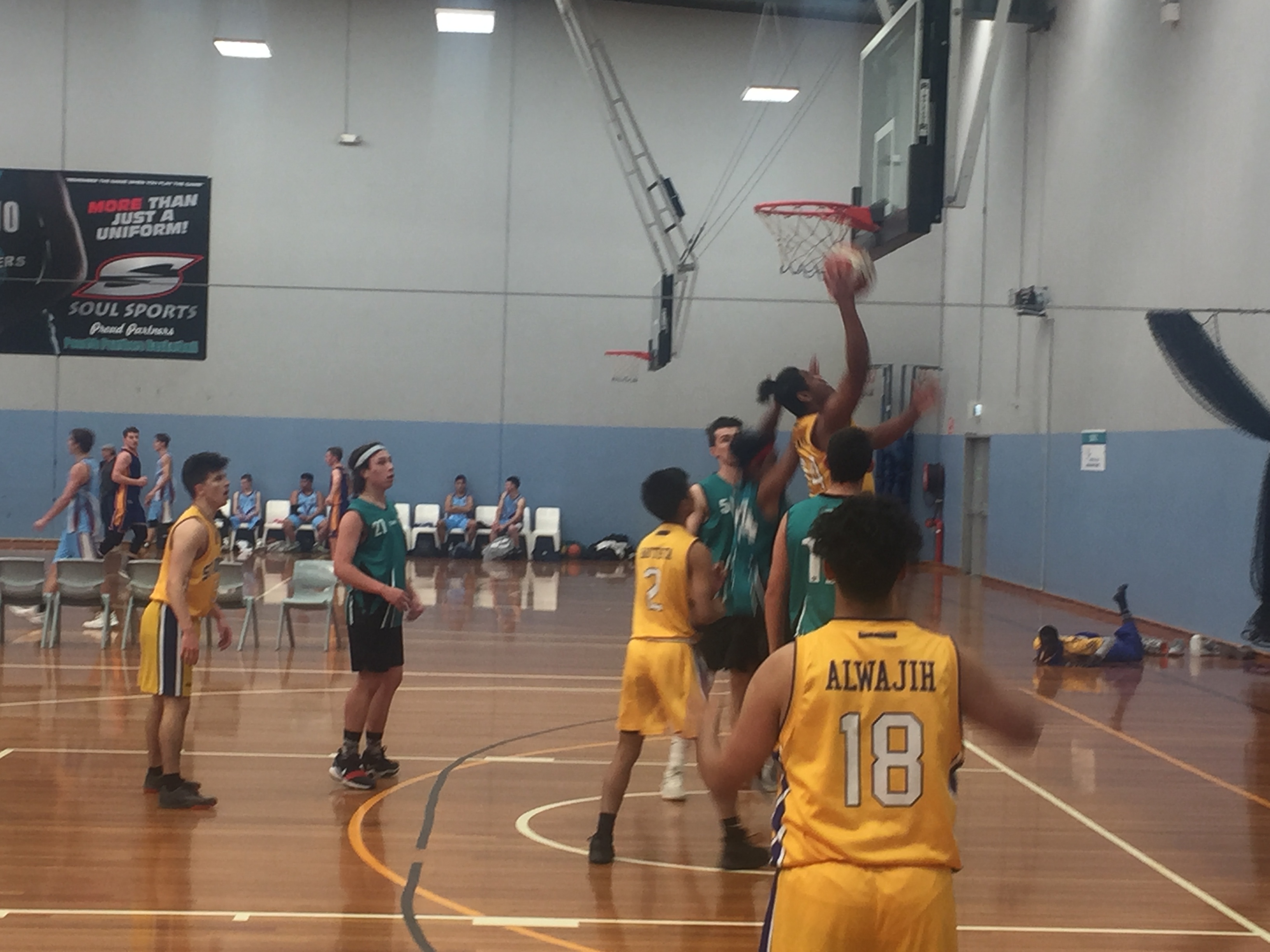 A huge thank you to Dylan Espiritu and Gabriel Felipe who came to assist with the score bench and supported the team during the two days. To our captain Martin Milazzo who was a great role model and continued to show great commitment, dedication leadership throughout this season. Thank you to Mr Martin Gillogly who is always a great support and assistance to us throughout the season.
Congratulations to the following boys who continued to show great pride for our College and sportsmanship during the tournament.
Year 12
Isiah Albano
Mikhail AlWajih
Patrick Galang
Jimmy Hokafonu
Martin Milazzo
Grenor Valencia
Year 11
Gilbert Bautista
Marcus Felizardo
Jaime Gonzaga
Isaac Gundi
Fatoj Makog
Year 10
Francis Galang
Thank you for your continuous support with Basketball! Until next season...
Cassie Knezevic
Coach