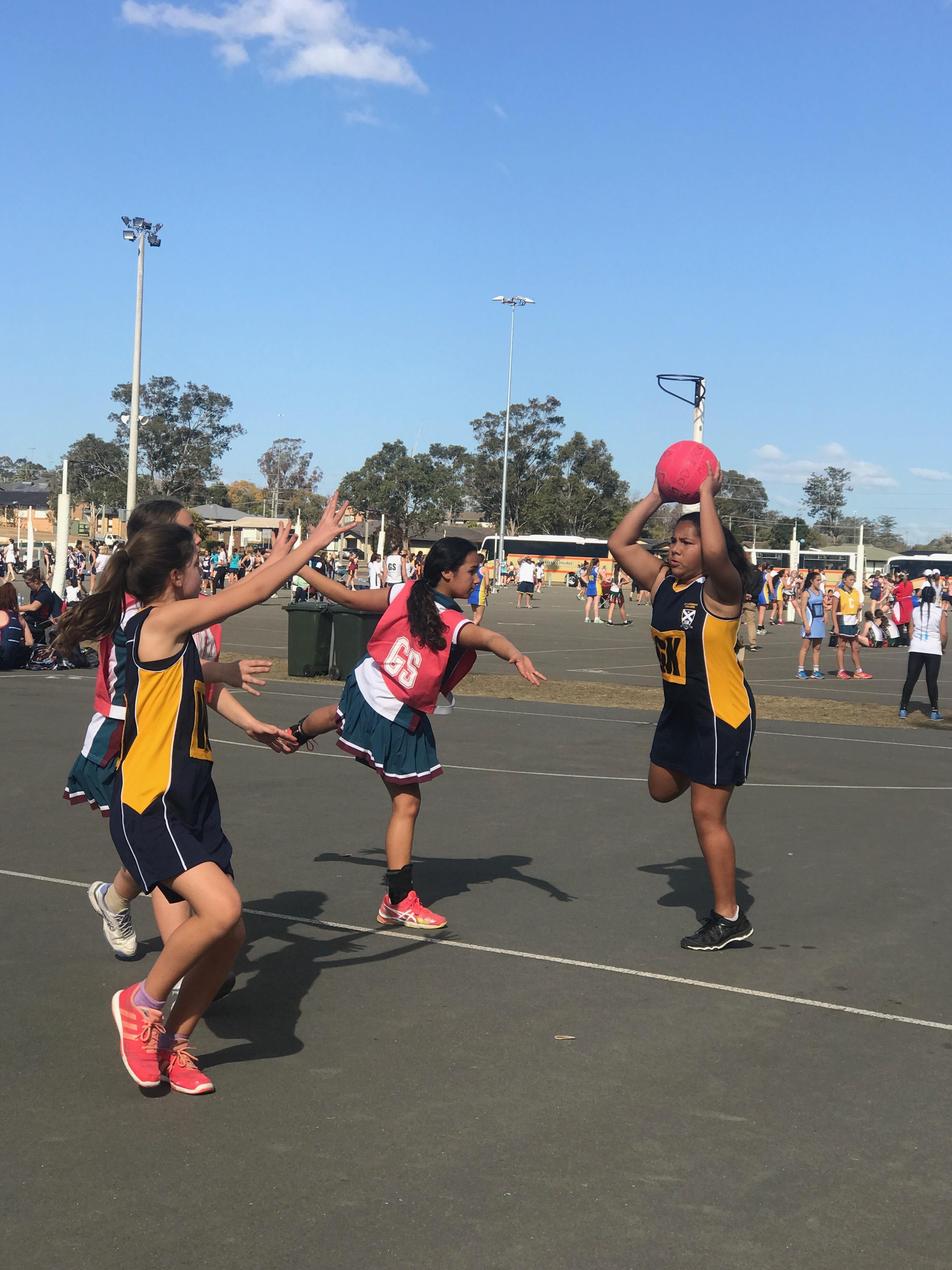 On Wednesday the 25th of July 2018, St Andrews College had three teams represent the college at the PDSSSC 9th Annual Netball Gala day at Jamison Park Netball Courts, Penrith. The day was challenging for all our teams, as much of the competition played together regularly. Each of our teams had a number of close matches throughout the day, with our girls giving it their all in each game.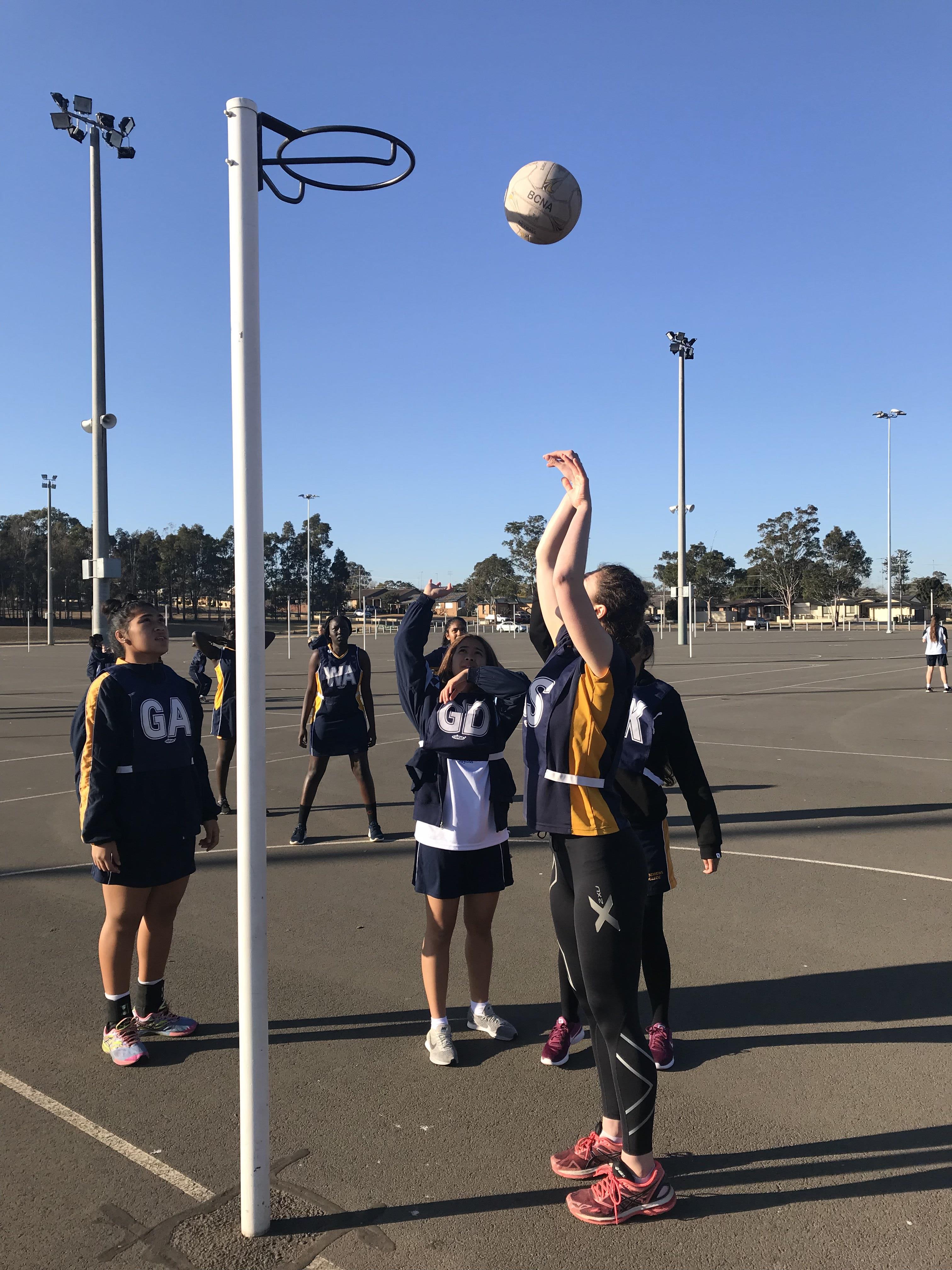 The teachers were particularly impressed with our sportsmanship and behaviour on court, where we represented St Andrews College excellently. It was also wonderful to have so many students volunteer to umpire throughout the day, their help and expertise was very much appreciated.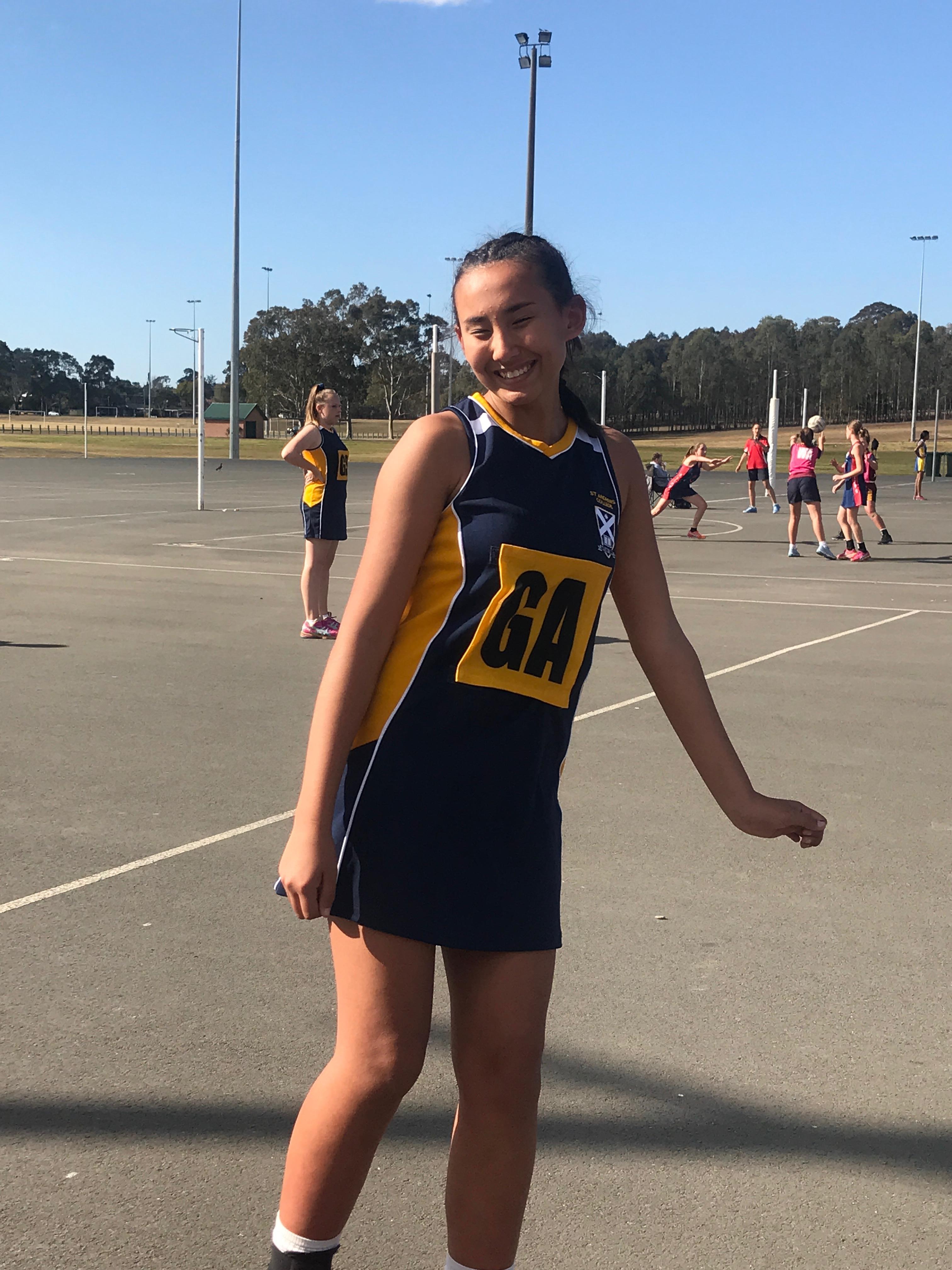 Congratulations to the following girls who took part in the day and represented the college with great sportsmanship.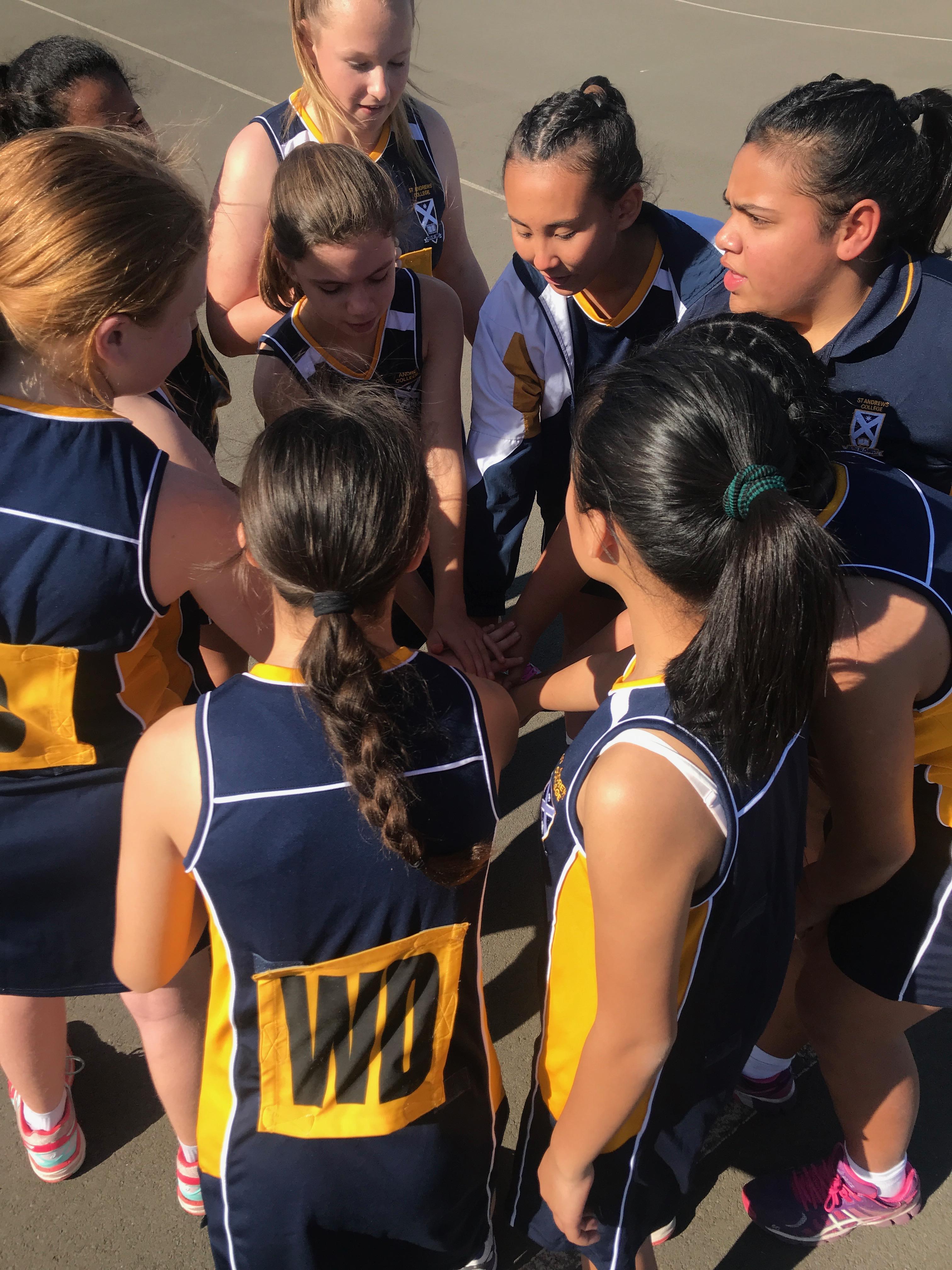 Junior Squad
Hayley O'Connor (Captain)
Holley Manks (Vice Captain)
Louna Rice
Roslyn Langi
Ava Alley
Mia Rovira
Vy Tong
Jorja Pasnin
Olyvia Radovu
Claudia Davis
Coach: Mrs Nicole Lovern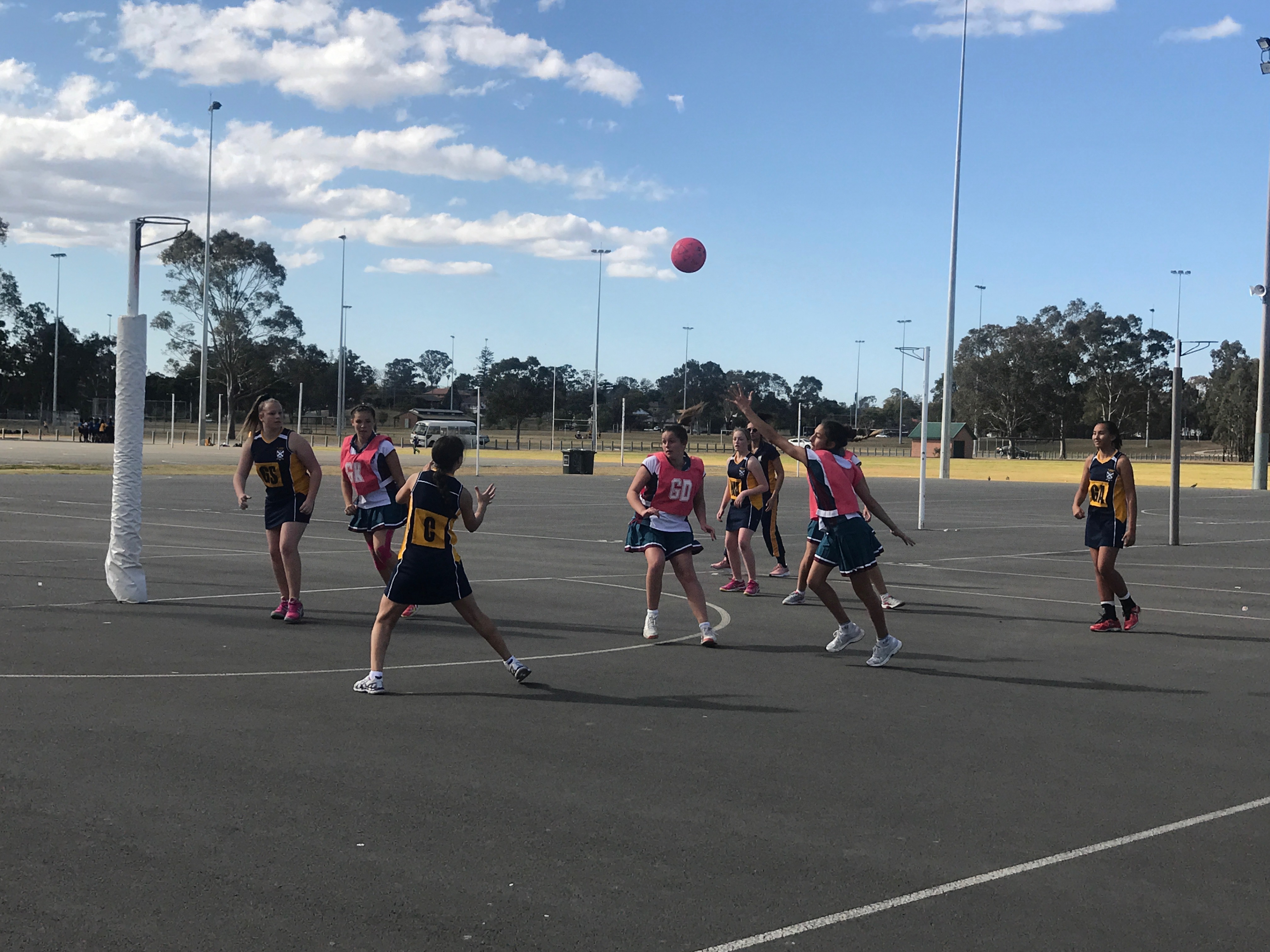 Intermediate Squad
Arop Leek
Lily-Marie Pasnin
Telicia Saunders
Mariah Radovu
Georgia Green
Ella Smith
Olivia Saad
Arya Gaurkhede
Shyla Issa
Coach: Mrs Megan Waygood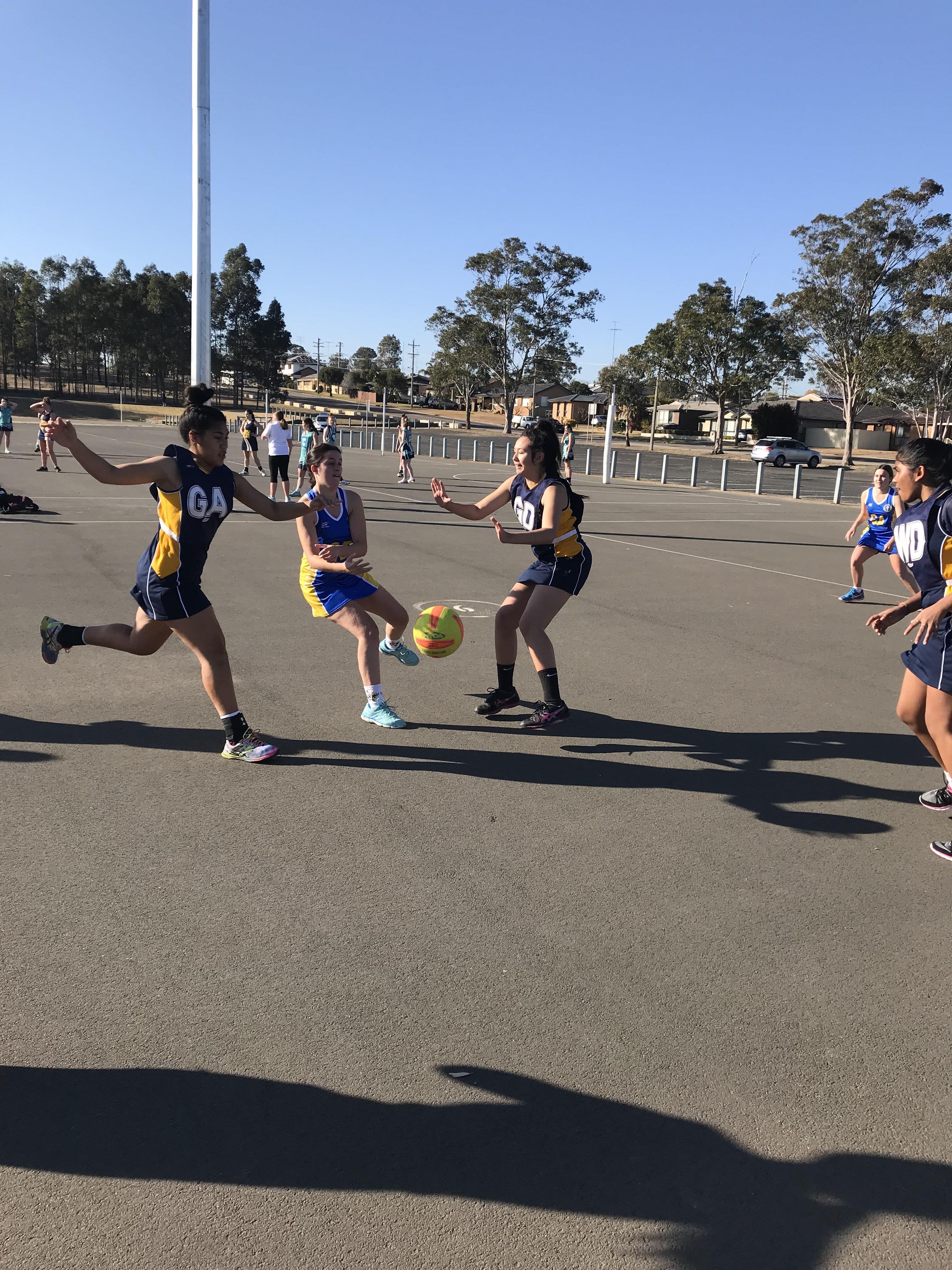 Senior Squad
Syeda Tasnia Huda
Reyzhel Gregorio
Yom Deng
Ebony O'Connor
Larissa Crowley
Duaa Ibrahim
Rhea Prasad
Isabella Candiotti
Jayan Easton
Allison Futialo
Akur Joseph
Nyanjur Aguek
Coach: Ms Dominique Goldie