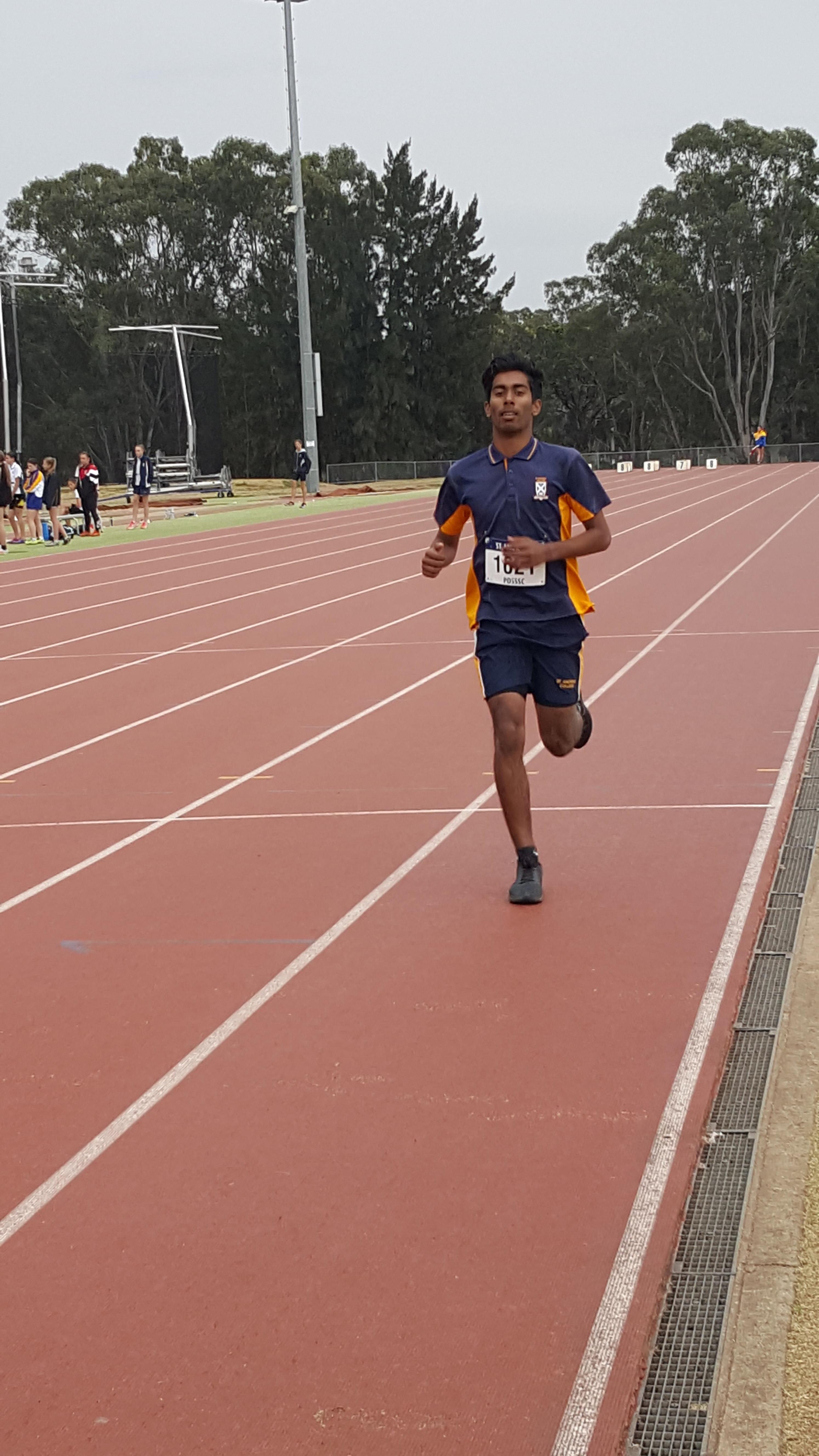 With the weather due to be warm then turning it was time for the athletes to really dig deep and perform. A healthy dedicated team of over 30 athletes represented St Andrews College at the PDSSSC Athletics Carnival. We started well with our Junior Boys Relay Team securing 1st place and our Intermediate Boys Relay Team coming a close second in their race, even after a slight mishap with the baton change. This was quickly matched with the Junior Girls Relay Team putting in a solid effort to also place second. As the day went on the weather couldn't make its mind up we eventually had rain. Our competitors continued to try their best in the cold and wet conditions with some fantastic results.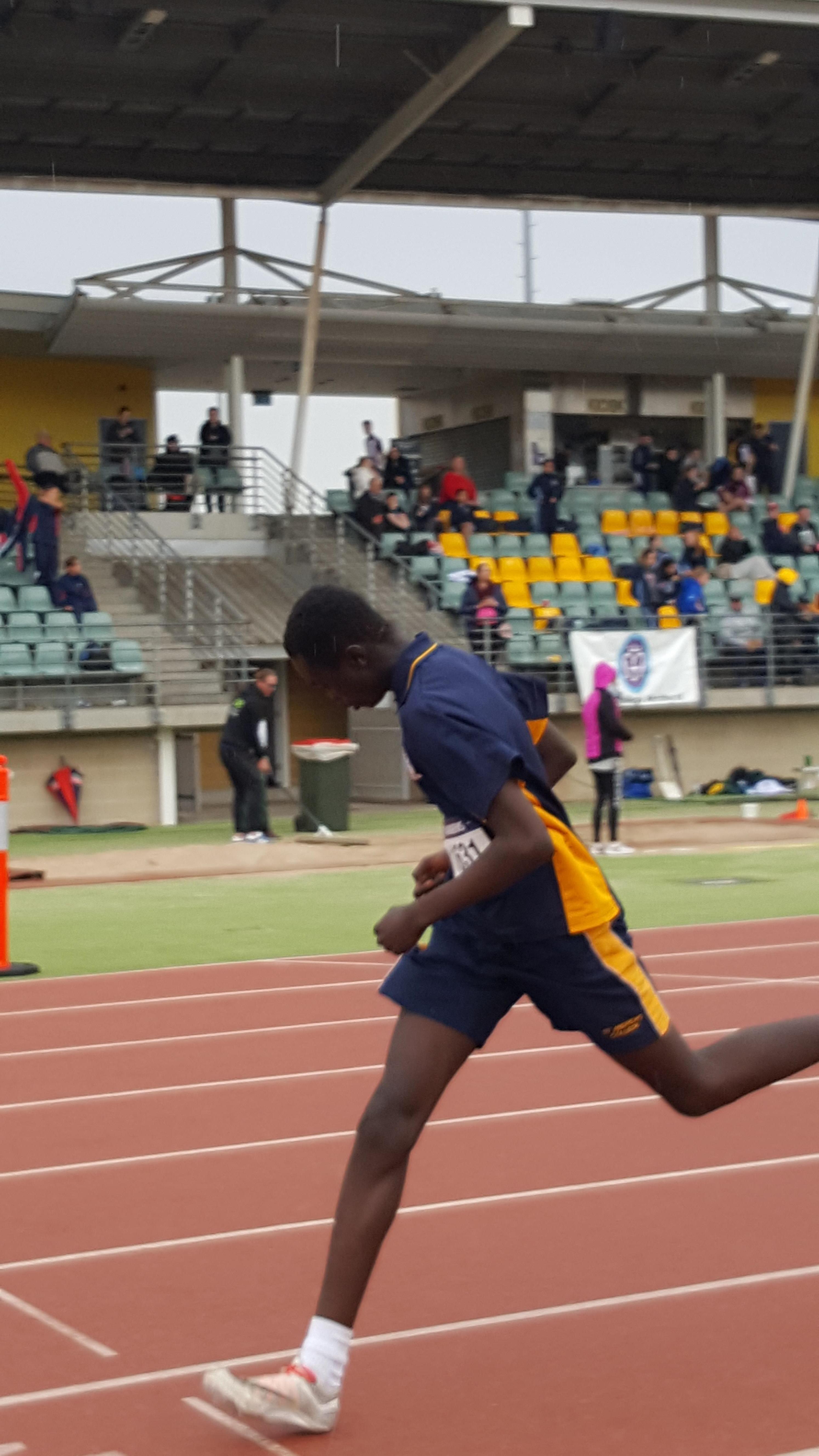 The following students progressed to the next level where they competed at Homebush Olympic Stadium on the 21st September.
Nyanjur Aguek
Nicholas Boustani
Andre Dera
Annabelle Johnson
Vinaal Lal
John Lukudu
Neeraj Naidu
Abiatara Peter
Lucas Watson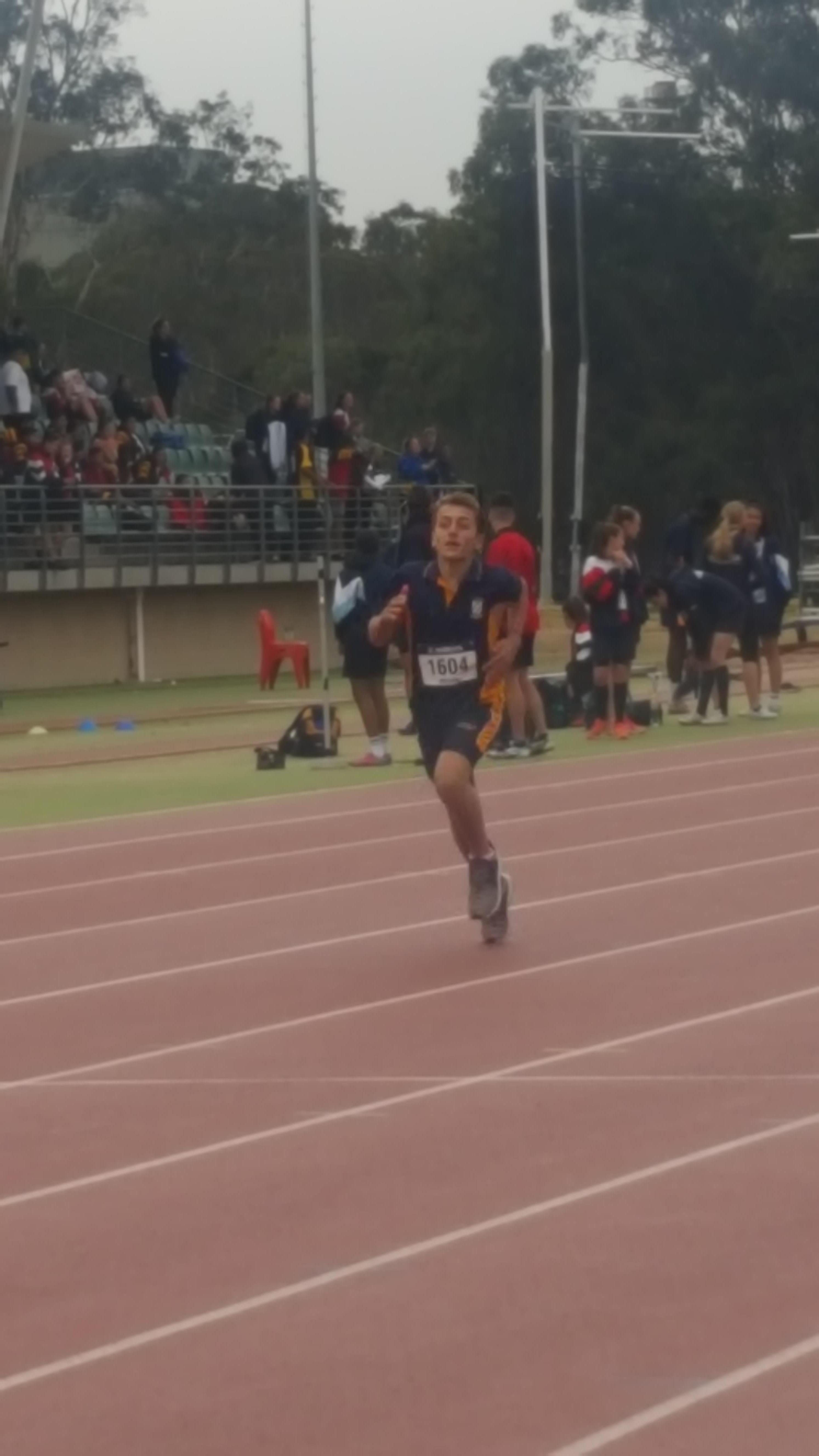 This is a fantastic performance by the above athletes and massive congratulations to Lucas Watson and Annabelle Johnson who were stand out athletes on the day.
As per usual the behaviour of the students was outstanding and they are a credit to themselves and the school.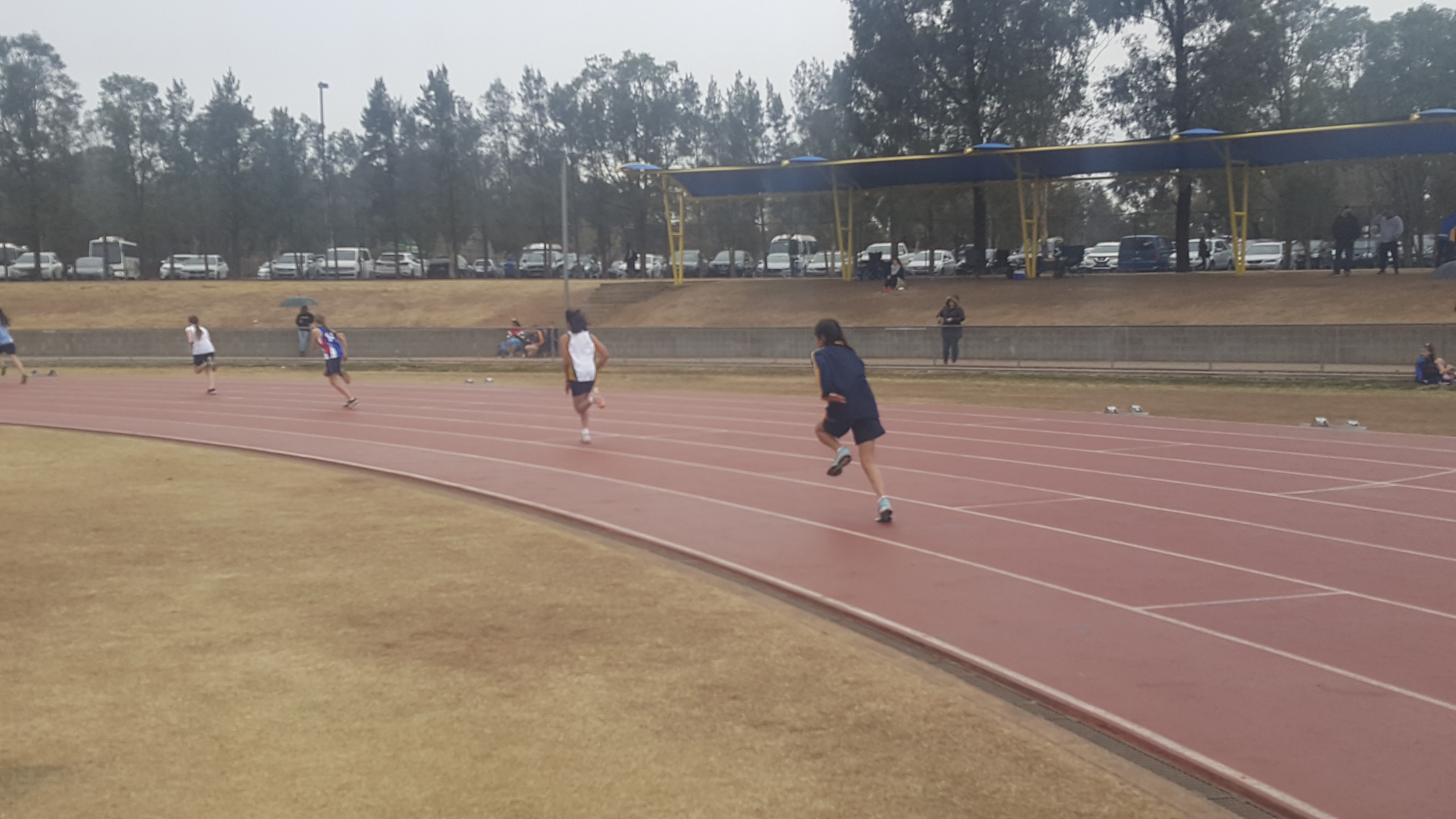 Thanks to the Year 11 helpers and Mrs Nicole Lovern, Mr Travis Kolek and Miss Cassandra Knezevic for their assistance on the day. I encourage all students to take a leaf out of these students book and do your best in all areas of schooling life.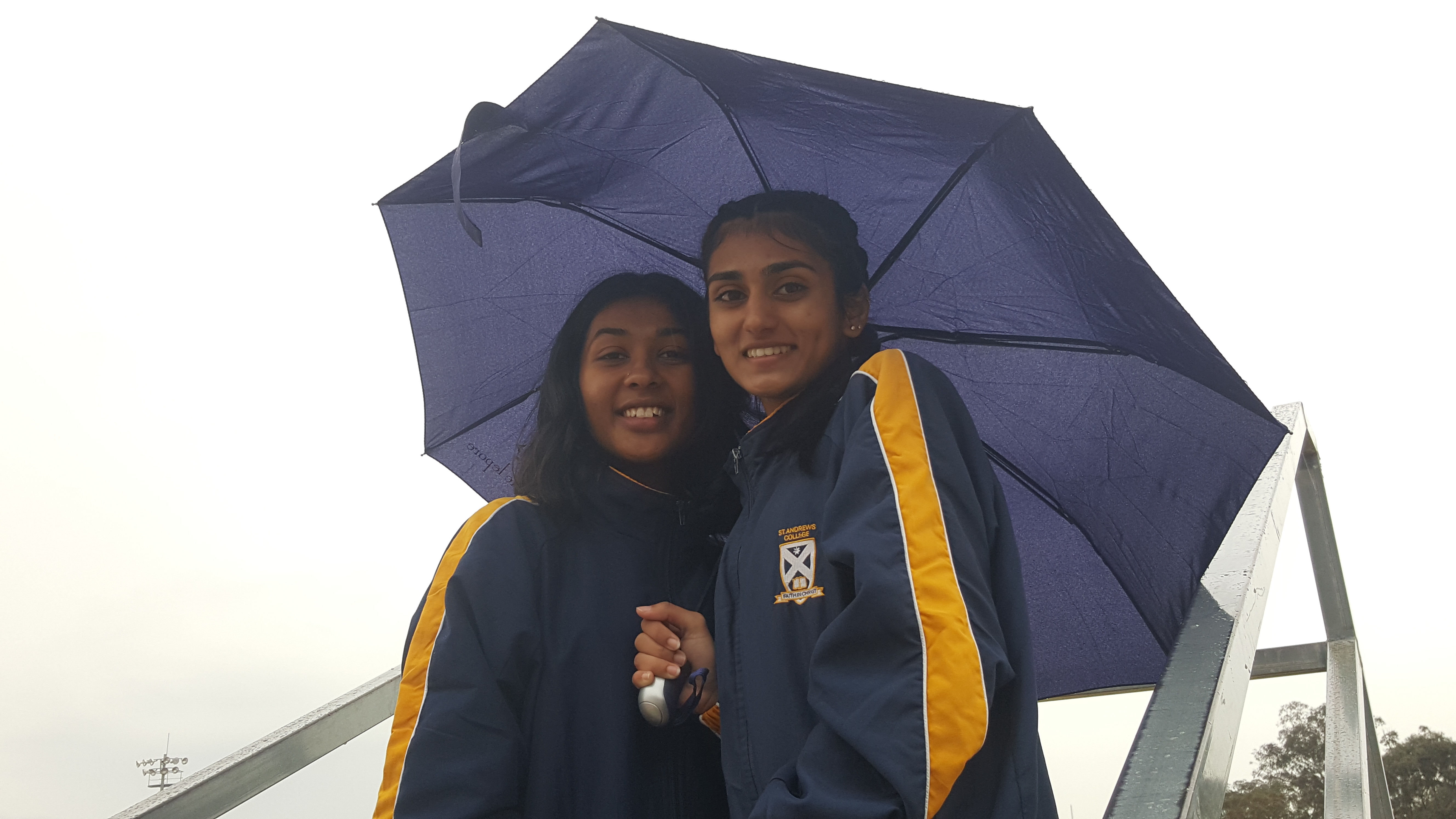 Ms Dominique Goldie and Mr Martin Gillogly