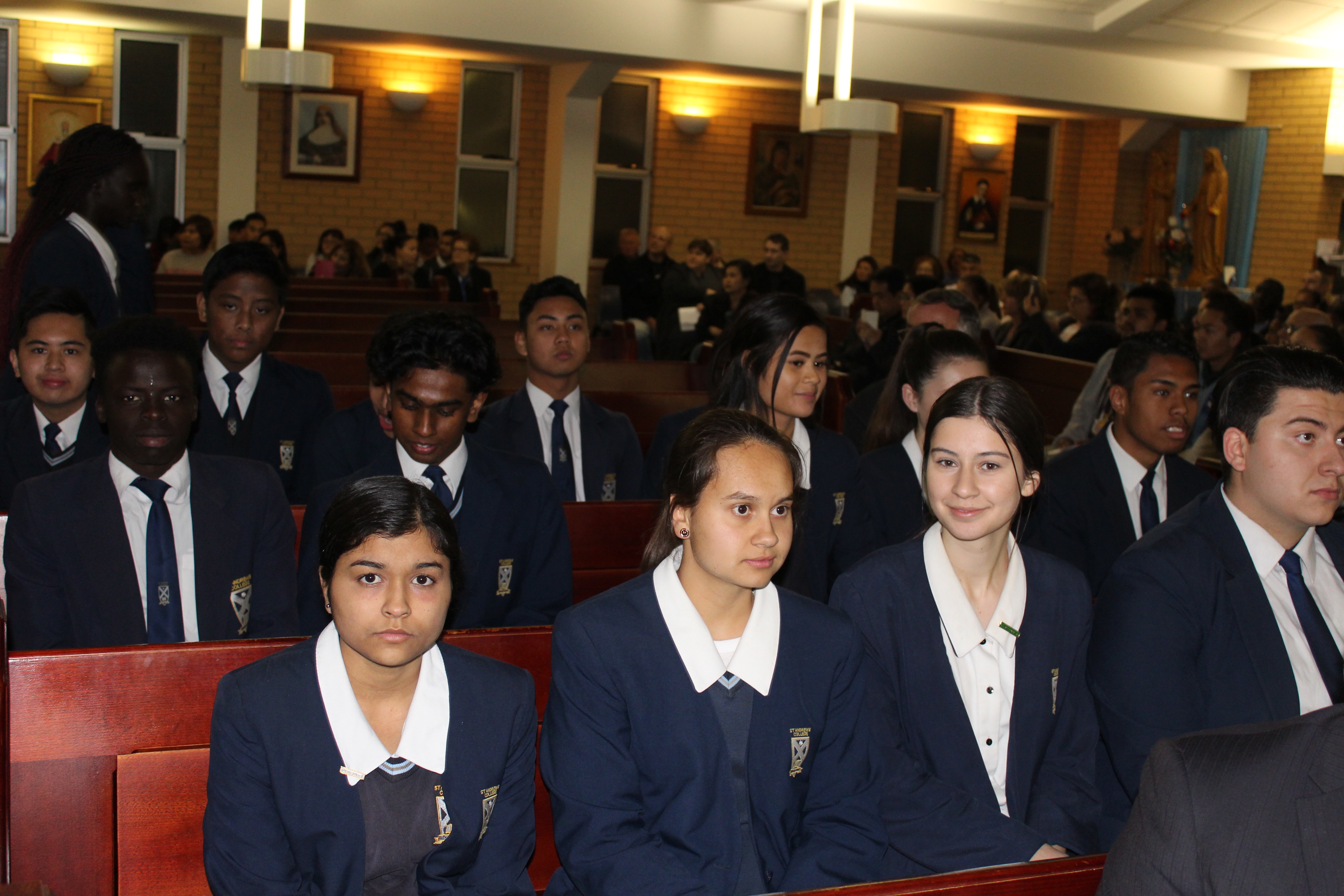 On Monday the 24th of September the St Andrews College community celebrated Mass to congratulate the Graduating Class of 2018.
Year 12 were reminded that we are called to be companions and people for others.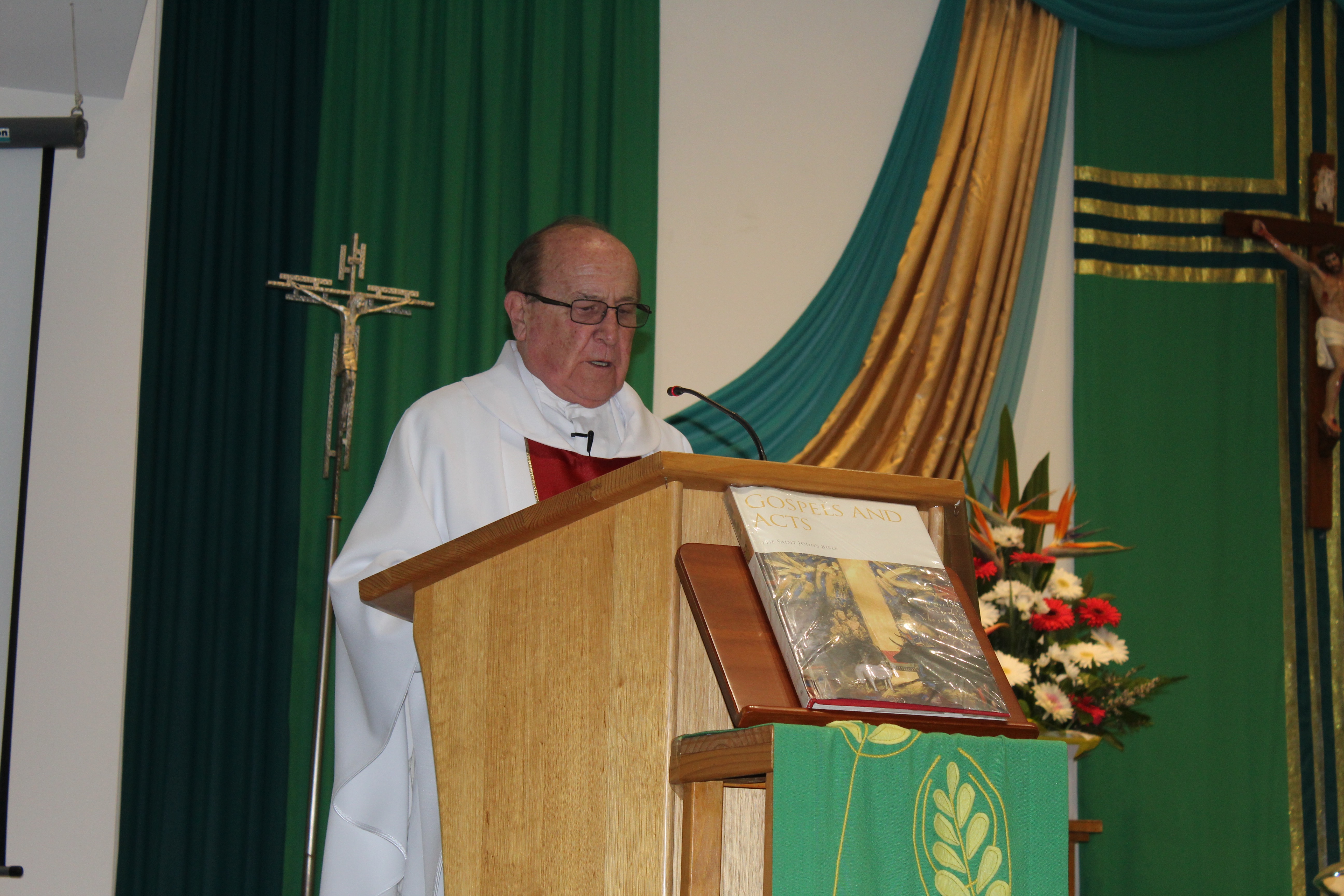 During the celebration of Eucharist Year 12 reflected on what it means to be a student of St Andrews College. They were asked to consider the traditions and ethos that have developed them into the young people they are. They were also asked to take these learnings with them into their next journey in life.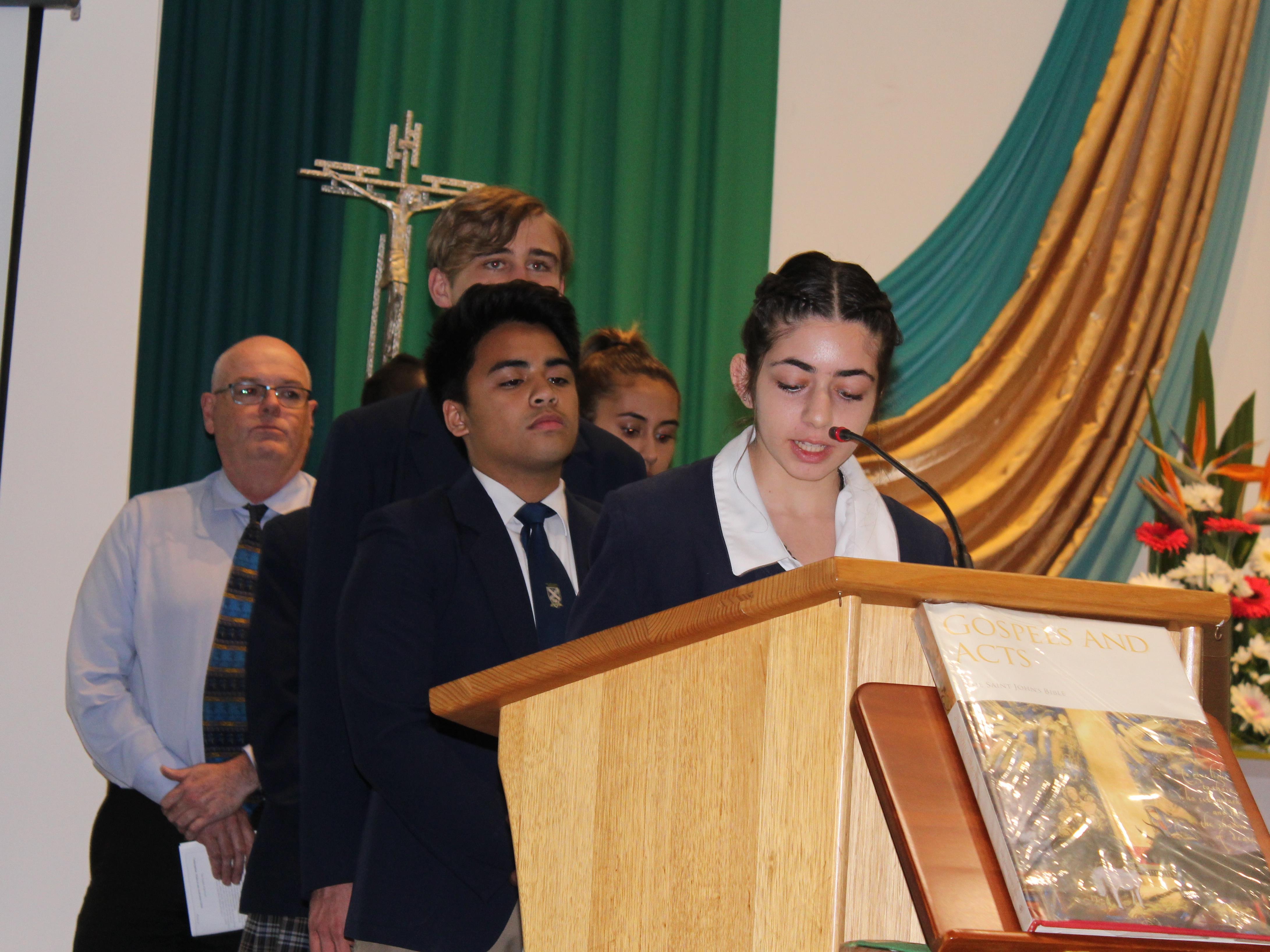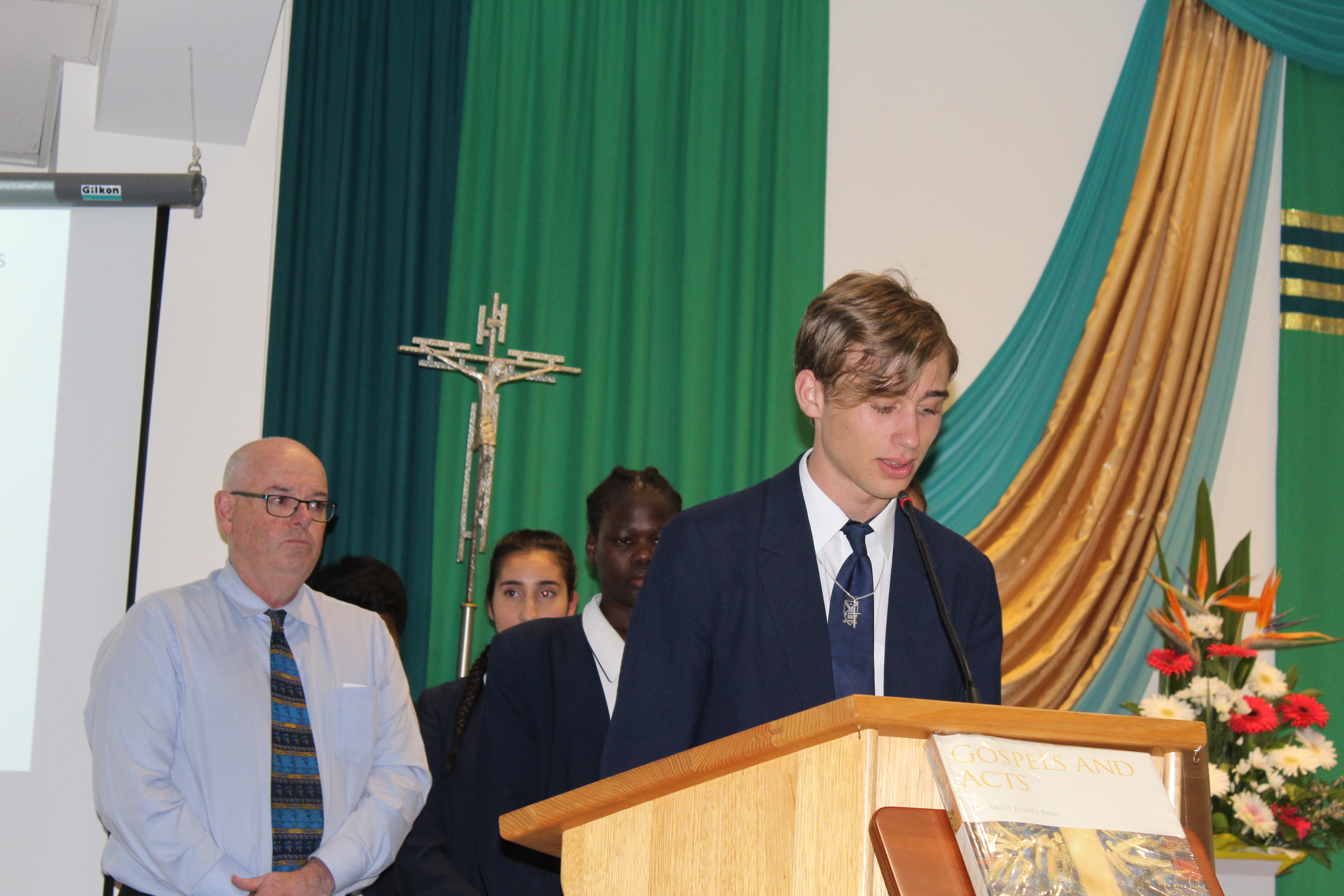 Congratulations Year 12.