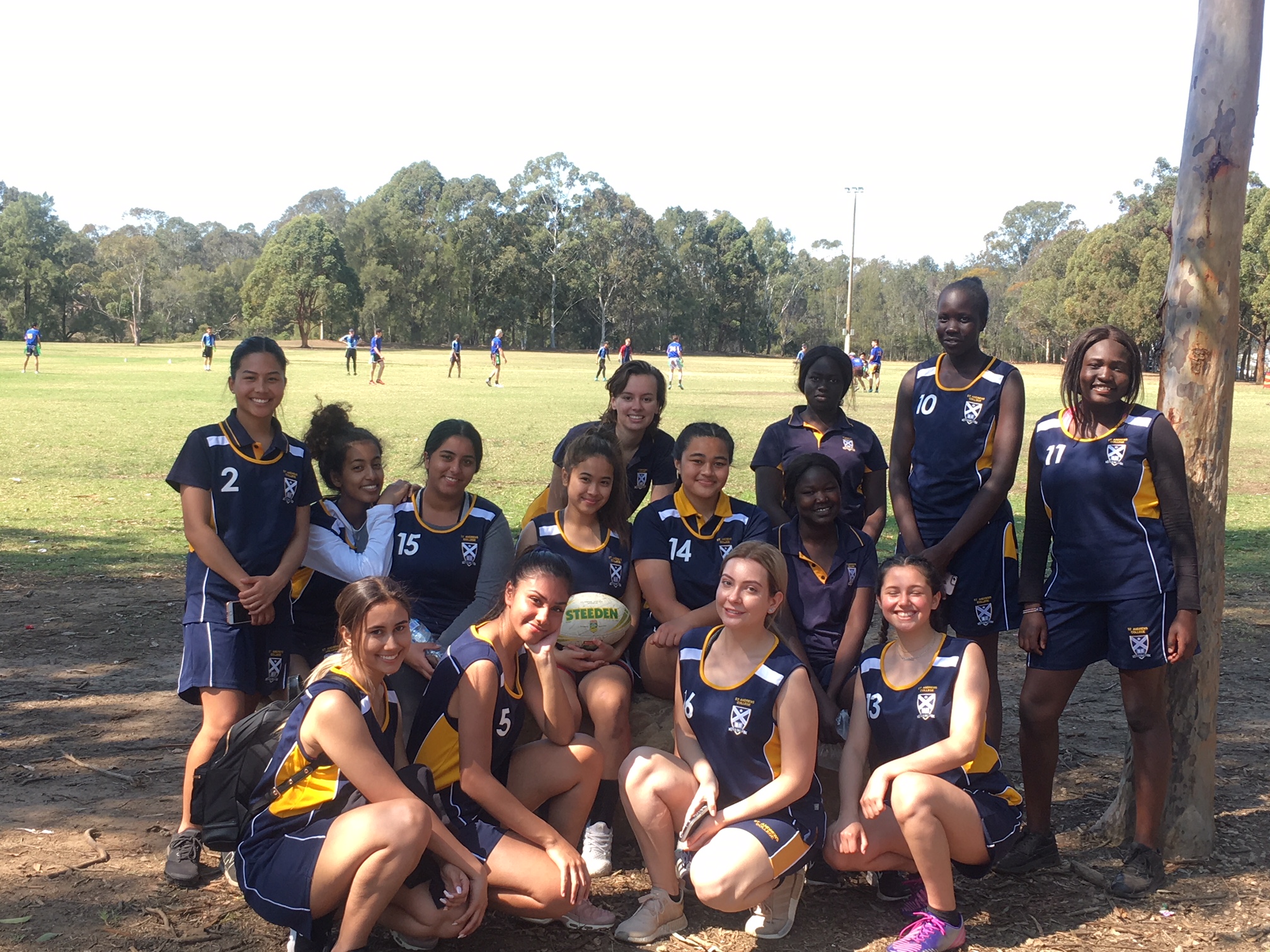 The Oz Tag Gala Day was a remarkable and enjoyable event for St Andrews College. Our girls and boys teams made our school proud as they demonstrated their skills and enthusiasm in all of their games. This experience was fun and eventful. It provided opportunities to meet other schools and engage in a friendly game of Oz Tag. Most of us were reluctant to wake up incredibly early, however we all pushed through the desire to sleep in and got to school at the right time. Our bus ride to the venue was filled with laughter, encouragement from our coaches and discussion of our strategy and tactics.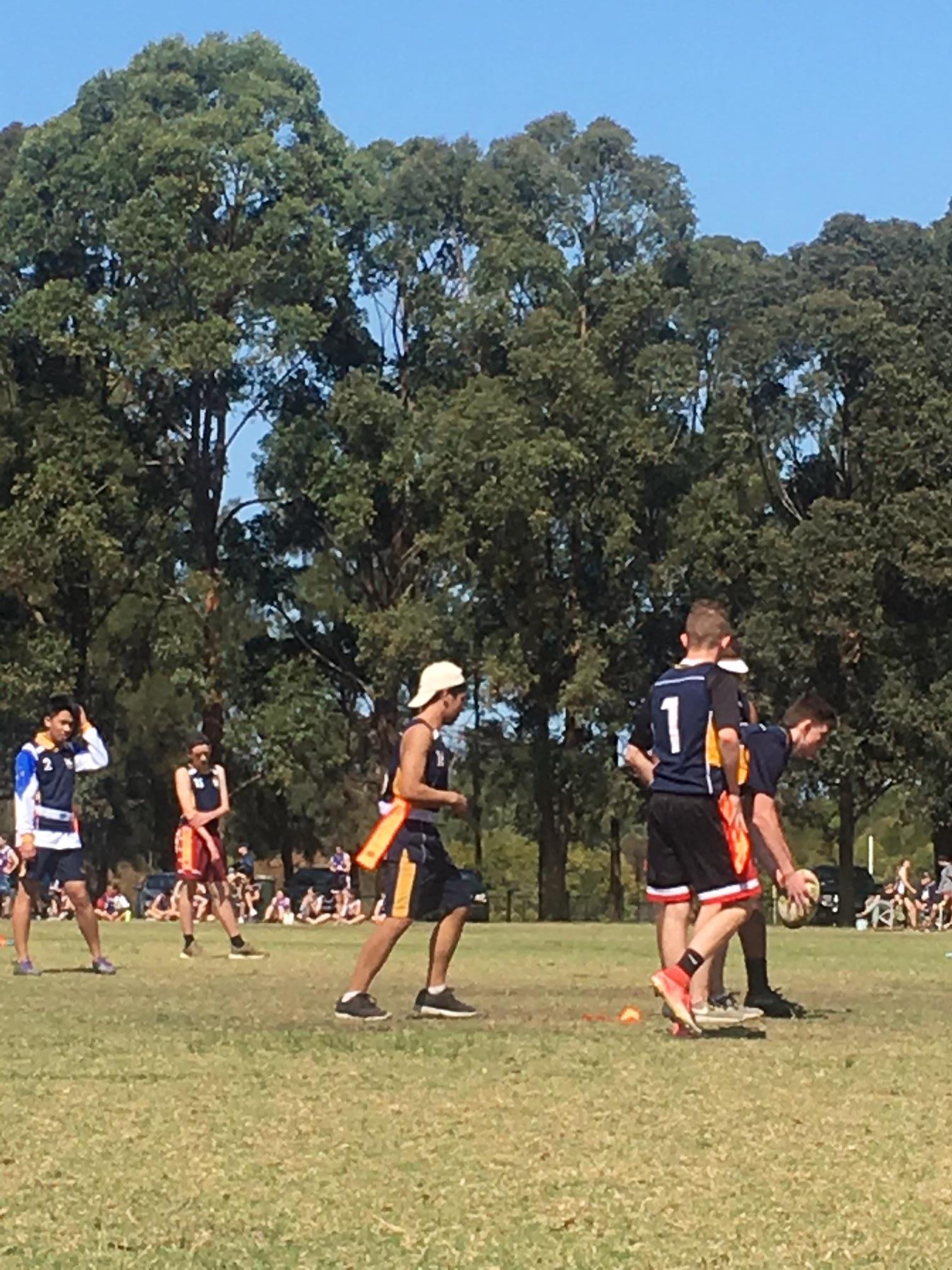 When we got to the venue, we watched in amazement as many schools within the Diocese were training and preparing for their game. We may have been intimated but we kept our heads up high and believed that we would do our ultimate best. Although it was very hot, we stayed hydrated and our teams continued to play to their best ability. The day consisted of constant support through cheers from both teams. Both senior teams played with enthusiasm, strength and resilience. There were times when the boys team were one point away from scoring a try. During this time, tensions were high, the boys continued to do their best and make our school proud. The girls team also demonstrated their enthusiasm through constant laughter and doing their best. Although the girls may not have gotten their desired result, they were respectful through their ability to congratulate the winning teams for their performance. Ultimately both teams had a great time having fun on the field, in the hot sun, playing a game that we all love.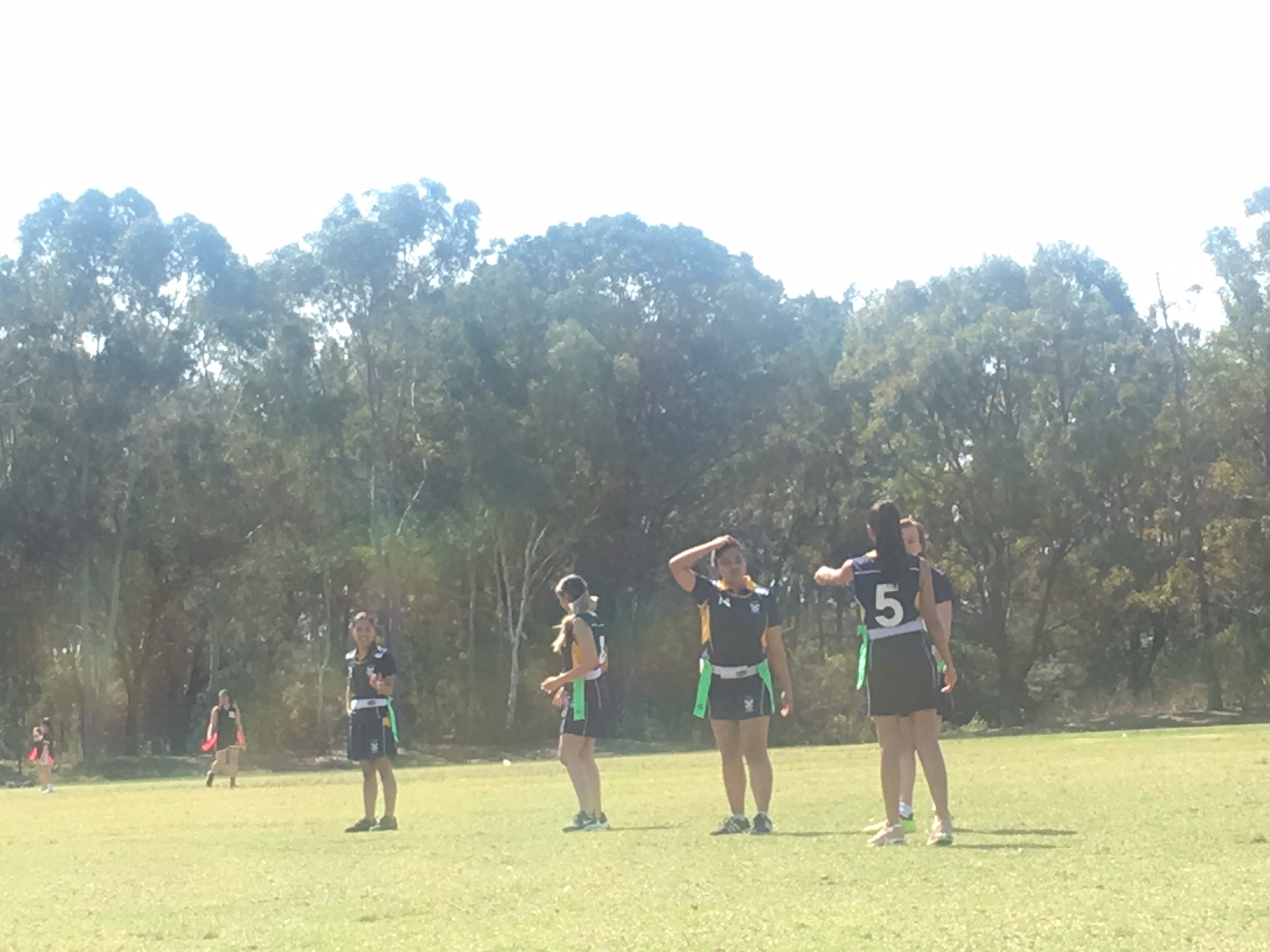 Ultimately, the Oz Tag Gala Day was a day that we will all remember. As Year 12 students, this Gala Day was our last. We enjoyed every minute of it as we were all together, had a great time socialising, and it taught us to never give up, work as a team and trust our individual abilities, even when times got tough.
We really would like to thank our coaches, supporting friends who cheered us on and helped us. We specifically thank Mr Gillogly, Mr Boardman, and Mr Dowers for all their encouragement and hard work.
Oluseyi Ajayi – Year 12