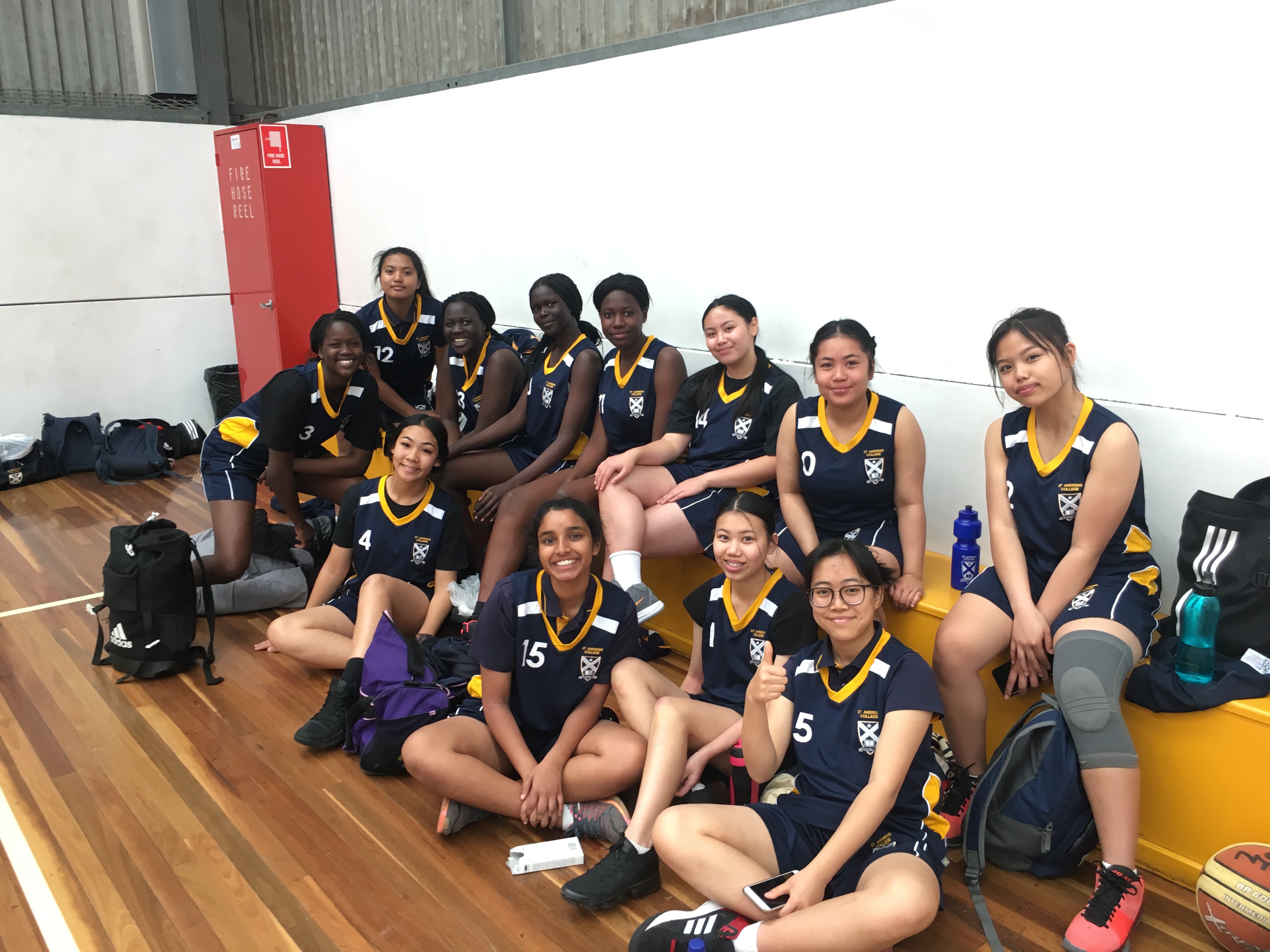 On the 17th of September, the Junior and Intermediate Girls Basketball Teams represented St Andrews College at the PDSSSC Gala Day held at Penrith Sports Stadium. Both teams played a total of five games back to back against multiple schools within the Diocese.
Placed in Pool B, the girls were up against very competitive and experienced schools. The Junior Girls Team gained one win on the day and should be congratulated on their perseverance and achievement. The Intermediate Girls Team scored three decisive wins and demonstrated their skills and abilities on the court.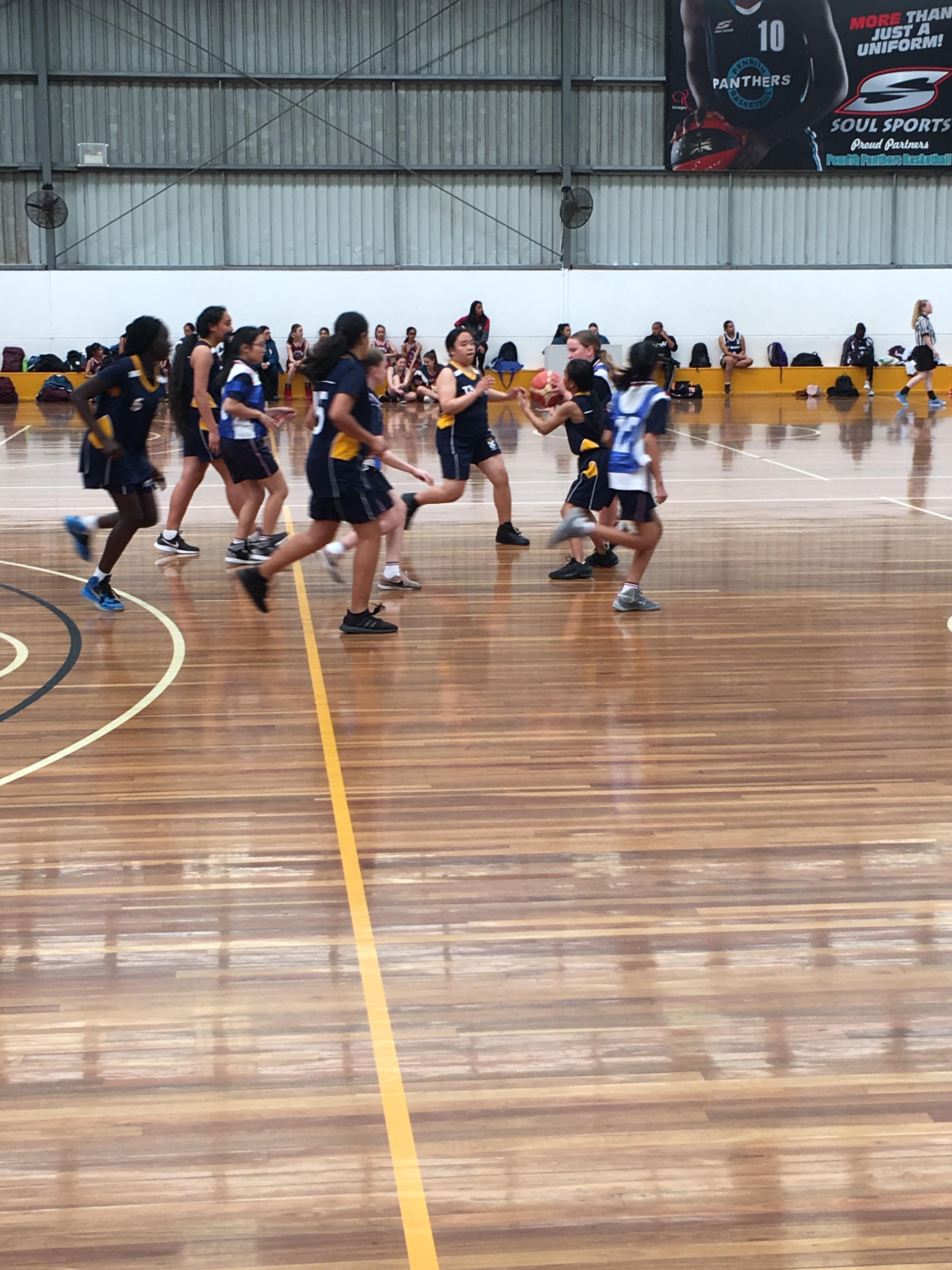 Students in the Junior Team were as follows:
Olivia Radovu
Nicole Wasef
Aboul Aguek
Hayley O'Connor
Katelyn Calima
Alyssa Craig
Shank Chua
Roslyn Langi
Semeina Abmolk
Awout Chol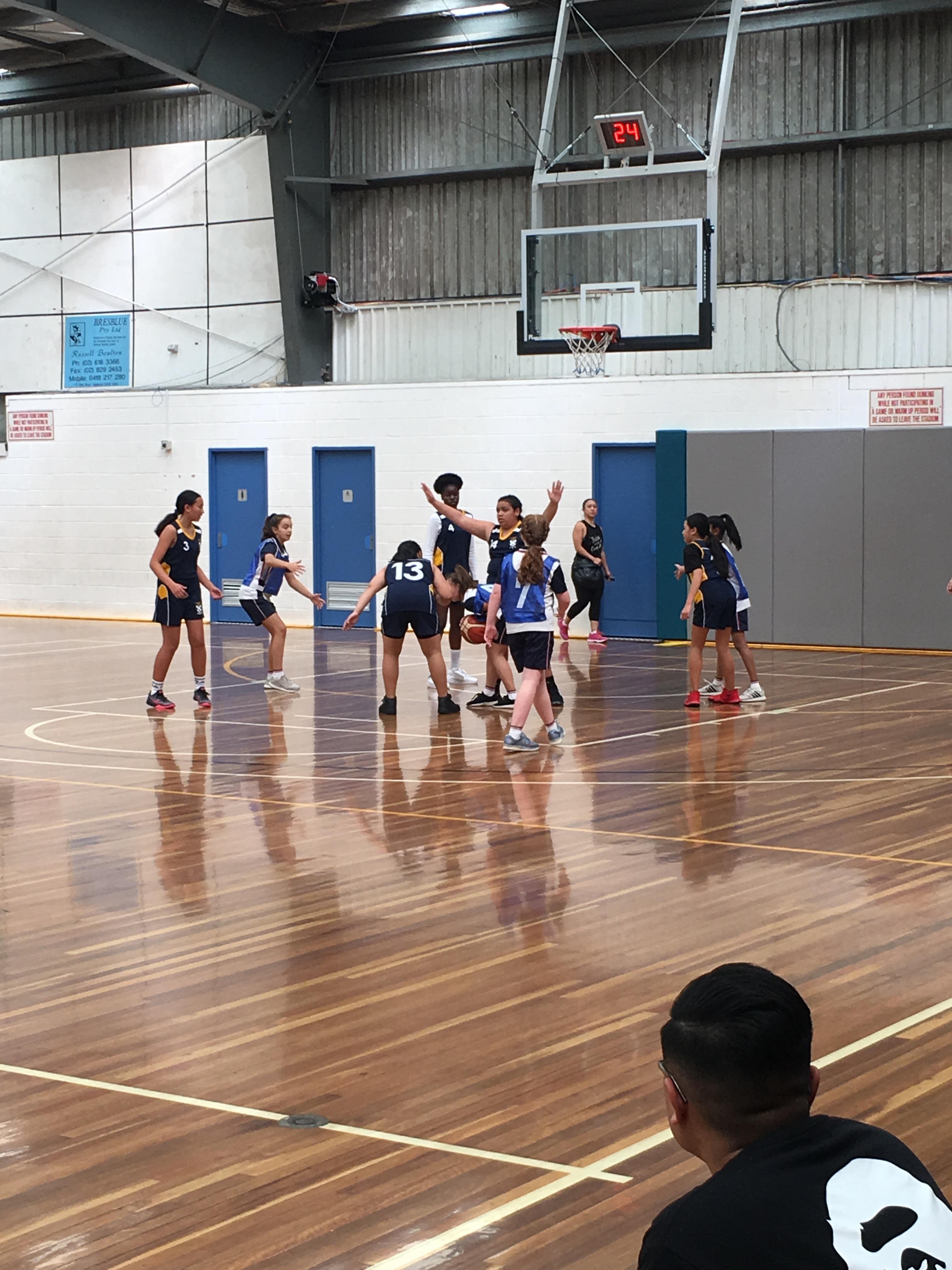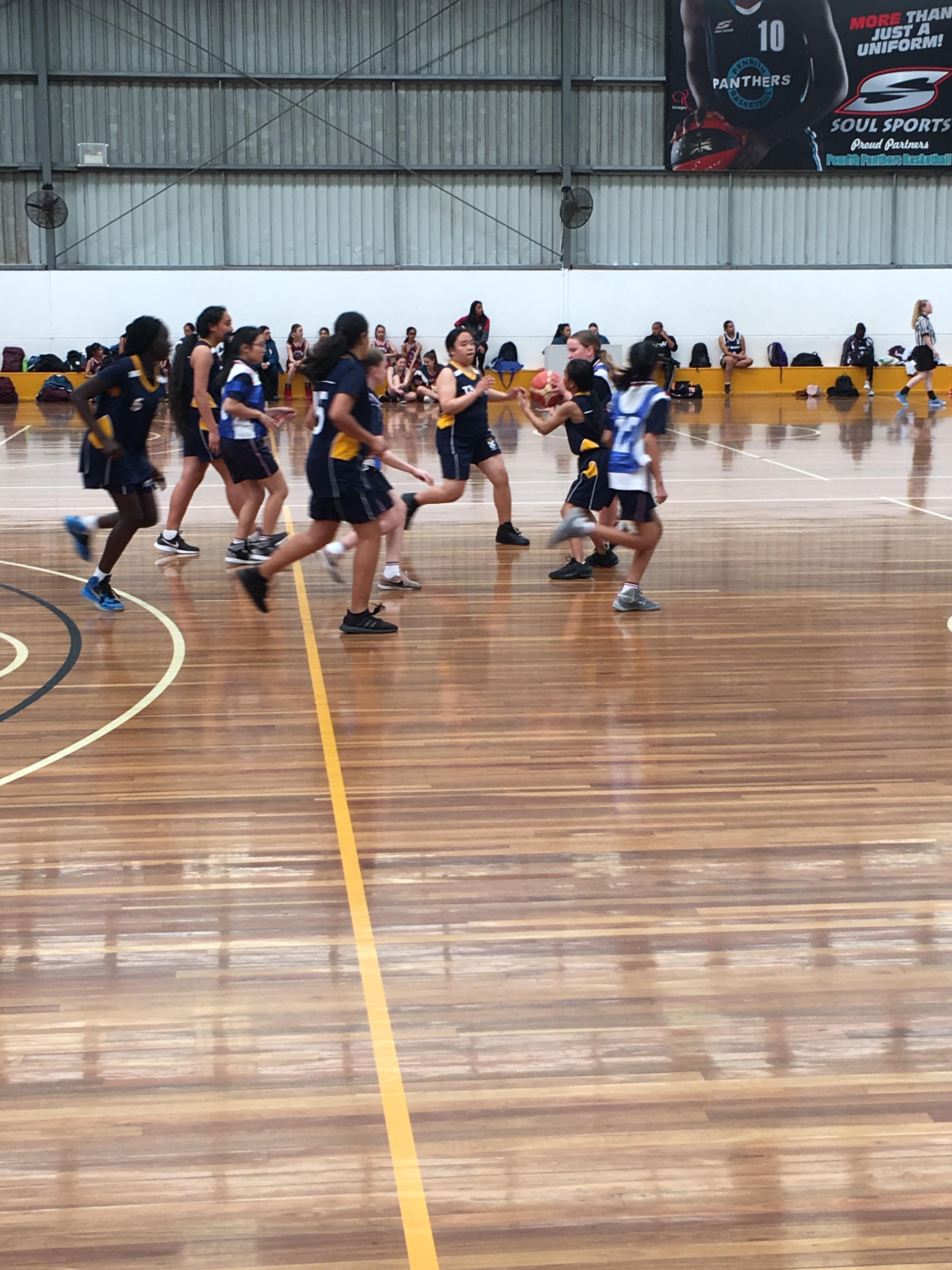 This was a fantastic competition and regardless of the day's results it was an opportunity for our girls to demonstrate their great basketball skills, teamwork and most importantly sportsmanship. Our students had exciting games and worked really well together. I was impressed with their teamwork and support for one another. The students were happy and very proud to represent the school with pride.
The students in the Intermediate Team were as follows:
Geneva Valencia
Dufie Antwi
Charisse De Mesa
Abeny Manassah
Francine Dequina
Ashoc Aguek
Kathryn Garcia
Hashwitaa Maynoor
Michelle Fu
Luziel Cordoba
Christine Mboro
Holly Pham
Intermediate Girls Basketball Team results:
Won against St Bishoy 12 - 5
Won against OLMC 18 - 8
Won against Marian 25 - 15
Lost against Gilroy 8 - 44
Lost against Catherine McAuley 20 - 27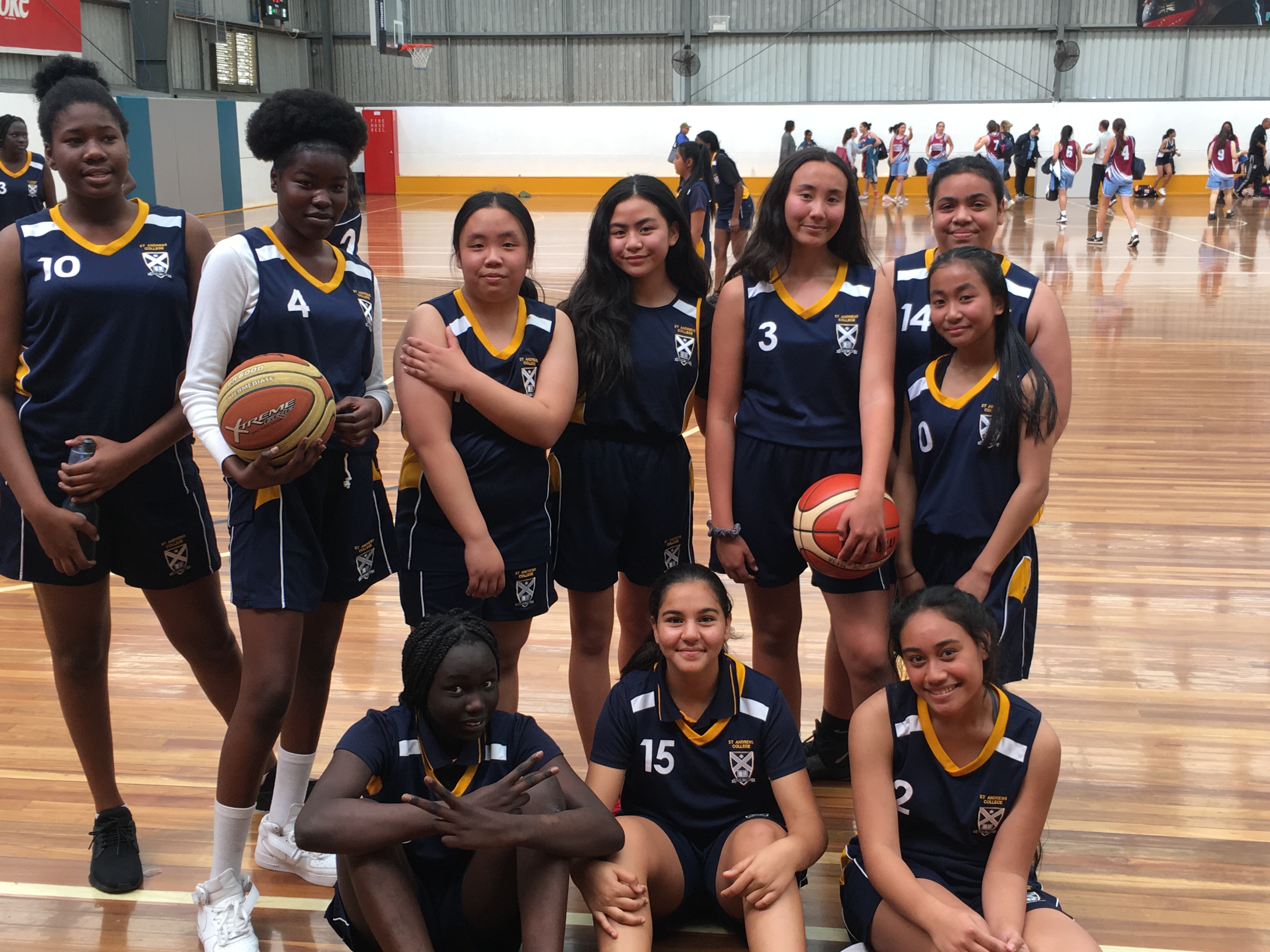 Thank you to Mrs Jessica Bennett for her continual support in training the Intermediate Team to prepare them for this event.
Appreciation and thanks also goes to Mr Martin Gillogly for his continued support and assistance in supporting our basketball program.
Miss Cassandra Knezevic