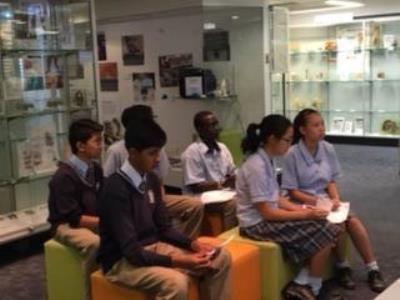 On the 15th of March, 40 students from Years 9 and 10 were chosen to go to the Museum of Human Disease at UNSW to celebrate Brain Awareness Week 2017. Brain Awareness Week is a global campaign which intends to increase awareness of the advantages of brain research. We were given a tour by current UNSW students David and Ally, who showed us around the university and told us stories about the history and foundation of UNSW. After we had our tour we got to have our lunch at one of the university's three large food courts. When we had finished eating, we walked to the Museum of Human Disease where we were able to learn about the brain, its functions and the systems it controls while having fun activities with our small assigned groups.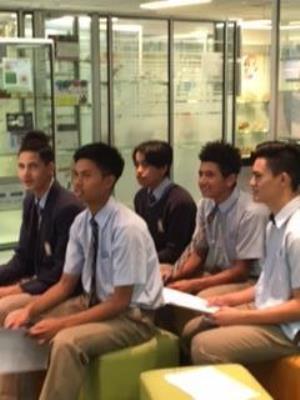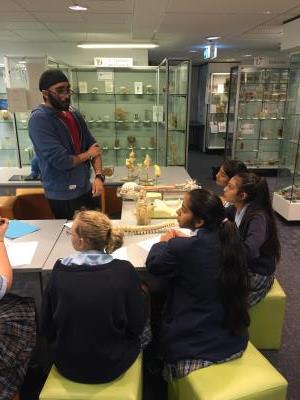 UNSW has many resources and buildings. They have a ten storey library and it is only one of the many buildings that UNSW has to offer. Having to walk to the top and bottom campus we saw many different facilities and parts of the university and saw how the students of the university studied and how they would collaborate with their many peers. The scenery and landscaping was beautiful, not to mention the Maccas next door!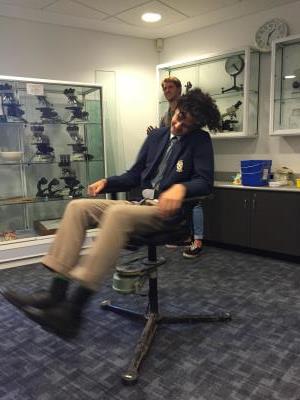 At the Museum of Human Disease we were filled with knowledge as we went around to different stations and learned about the brain and its systems. The topics we learned about were the Reflex System, Vestibular System and Development of the brain just to name a few. We did some experiments in the "brainary" chair where we tested our reflexes and saw how our brain has different types of waves and how they can be measured on the computer.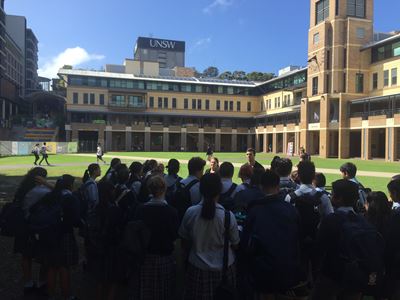 Overall our experience at UNSW was a great one. We all learned a lot from this visit and hope to have another experience like this soon.
Michelle Fu and Holly Pham, Year 9