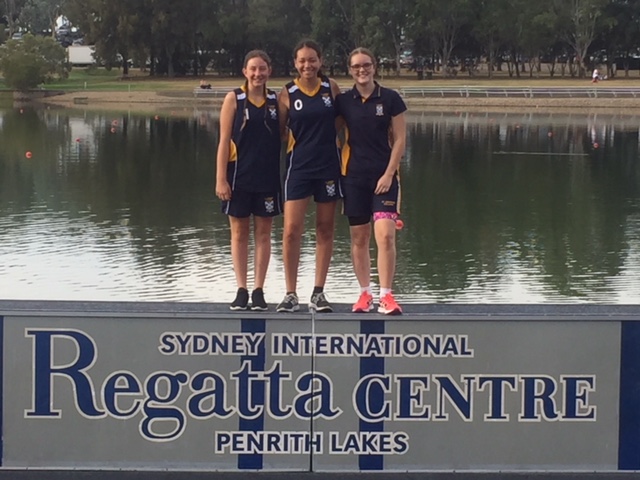 On Friday the 1st of March, The NSW All Schools Triathlon took place at the Regatta Centre, Penrith. We were astounded by the mass of people and number of schools from all across NSW. We had two teams compete, a Senior Mixed Team who had to compete against the boys and an Intermediate Girls Team. Georgia Green and Jayan Easton swam 400m; Joanne Cooke and Max Cyreszko cycled 15km; Viktoria Vidovic and Jemma France ran 3km.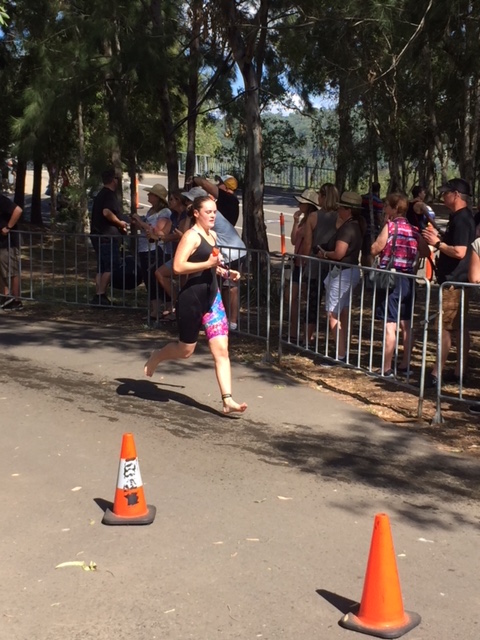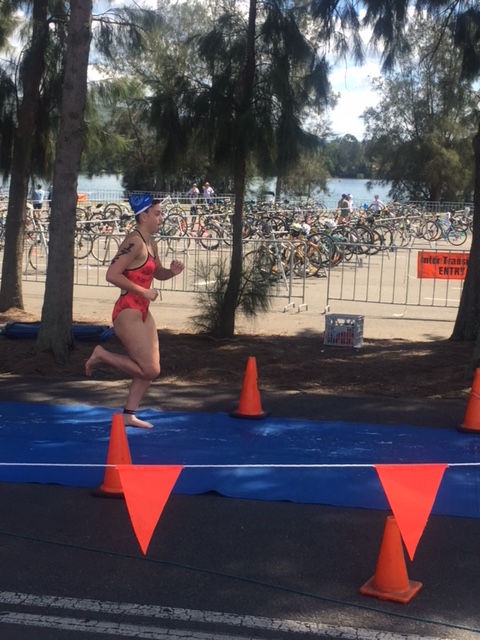 The day started at 7am with registrations and bike check. We were excited and the atmosphere was very energetic. We wanted to do our best to compete against the other 149 teams in the Intermediate Competition and 138 teams in the Senior Competition. Our first race began at 11am with Georgia starting in the water. She did a fantastic job swimming and kept a good pace. Georgia ran up and tagged Joanne in transition. The bike ride was long and tiring although we were buzzing with adrenalin. After three laps around Penrith Regatta, Joanne returned to transition where she tagged Viktoria. Viktoria ran a determined leg and managed to hold our position. Viktoria finished our Intermediate Triathlon with a strong run and just under one hour and 13 minutes. We placed in the top 50.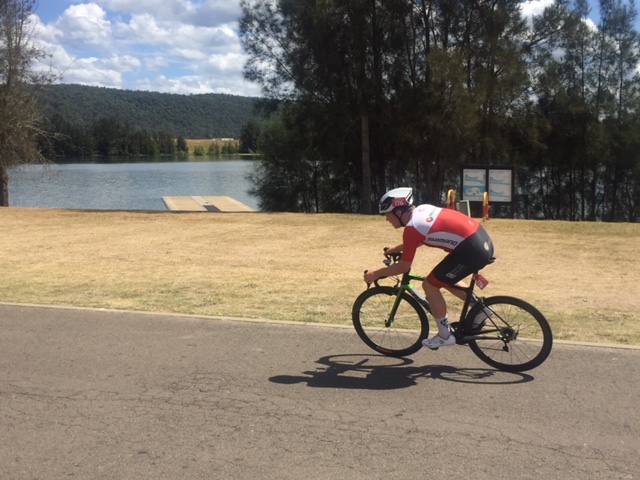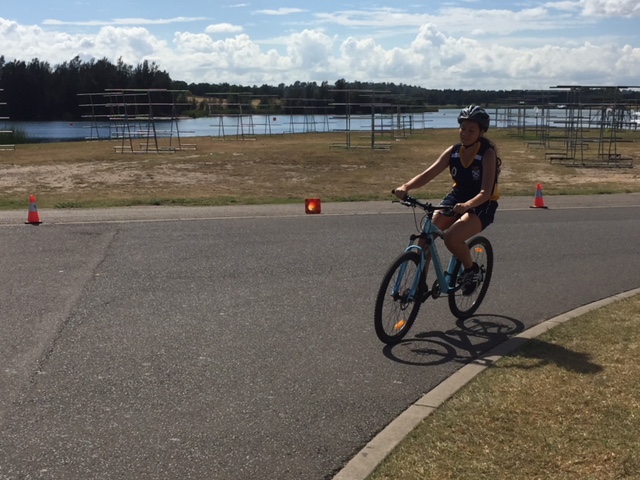 The seniors started very strongly with Jayan showing the boys how it was done. Our bike leg was our strongest leg with Max moving up the places in a powerful display of riding. Jemma ran well and with a determined team effort we managed to compete with the boys securing 23rd out of 138 competitors. An outstanding performance for all involved.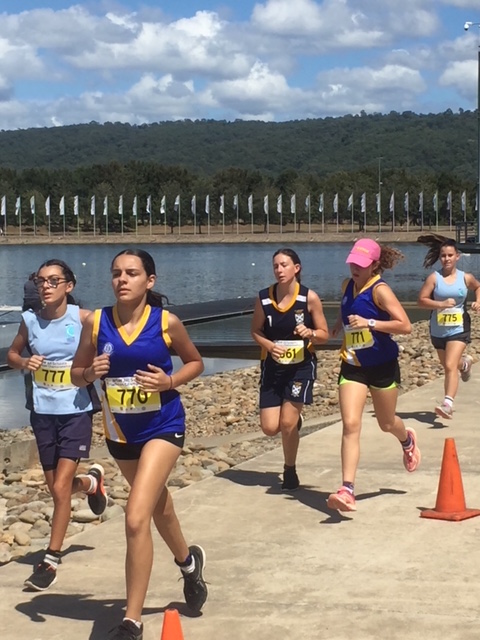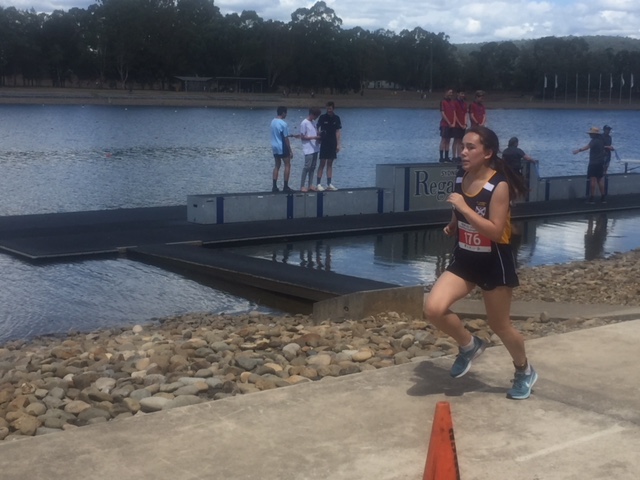 Taking part in the 2019 All Schools Triathlon was a great experience for all and we had a great day. We are very much looking forward to next year's event and encourage others to be involved.
Martin Gillogly
Leader of Learning Sport