On the 25th of May Georgia Green from Year 10, along with her team, Ripples St Marys Representative Squad, participated in the 2019 MS 24 Hour Mega Swim and helped raise $6711 to support people living with multiple sclerosis.
Now in its 18th year, the MS 24 Hour Mega Swim is a fun team relay event where teams have a swimmer in the water for the entire 24 hours and compete for laps swum and money raised, in support for people living with multiple sclerosis. It is one of Australia's most popular and fastest-growing fundraising events, bringing communities together.
The event started Saturday the 25th of May at 12:00 noon and continued until Sunday the 26th of May 12:00 noon.
Each swimmer took turns in the relay over the 24 hours swim and as fatigue set in, completed just shy of their target of 100Kilometres at 96.3 kilometres.
Ripples finished in 3rd place with points being awarded to distance swum and money raised, however they did Swim the longest Long Course distance.
Georgia was busy doing homework and studying between sessions, but sleep was difficult due to the noise and atmosphere.
We are very proud of the efforts of the team and by using their talent for a worthy cause they have so far raised $6711.
Well done Georgia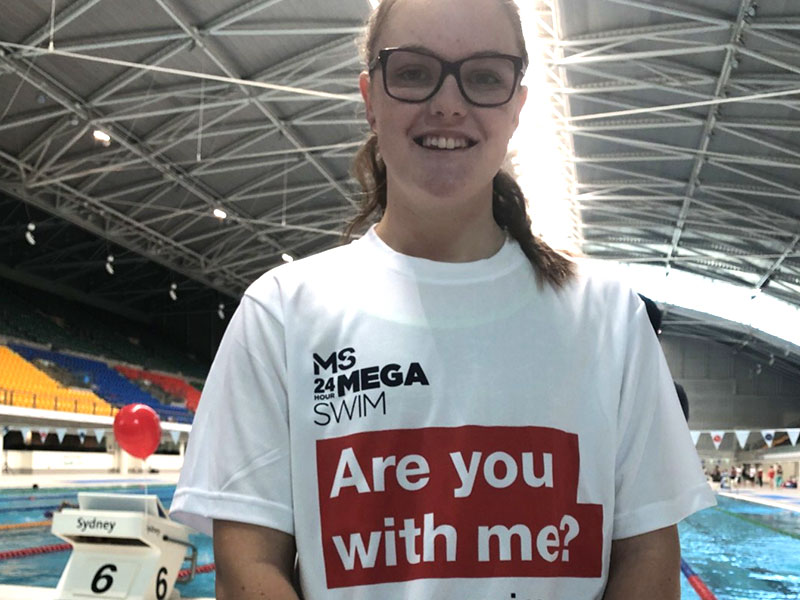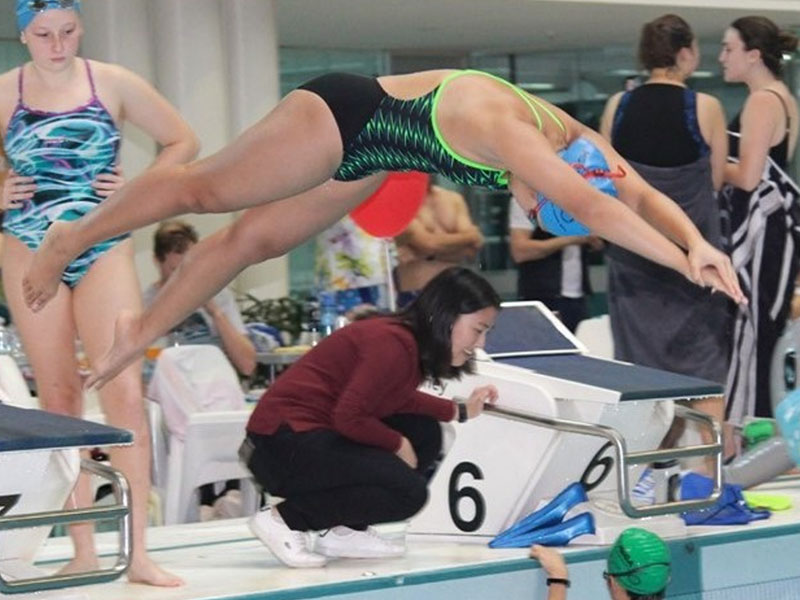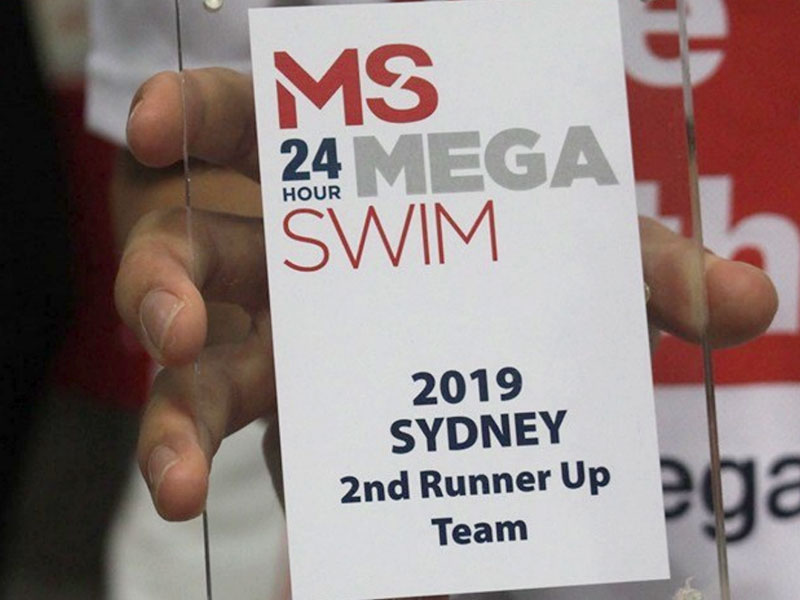 ---
Did you know that you can participate in any event and fundraise for MS? Whether it's a fun run or walk, swimming challenge, bike ride, stair climb or something even more out of the box, you can Do It For MS!
Learn more about the MS 24 Hour Mega Swim
Learn about outreach at St Andrews