Top students from across the state — recognised as their school's dux recipient — have revealed their plans post high school.
They are the great minds of the next generation — expected to do big things following their HSC success. Here are some of the students who topped their HSC class in schools across the state.
---
Malika Kapoor, 18, Cerdon College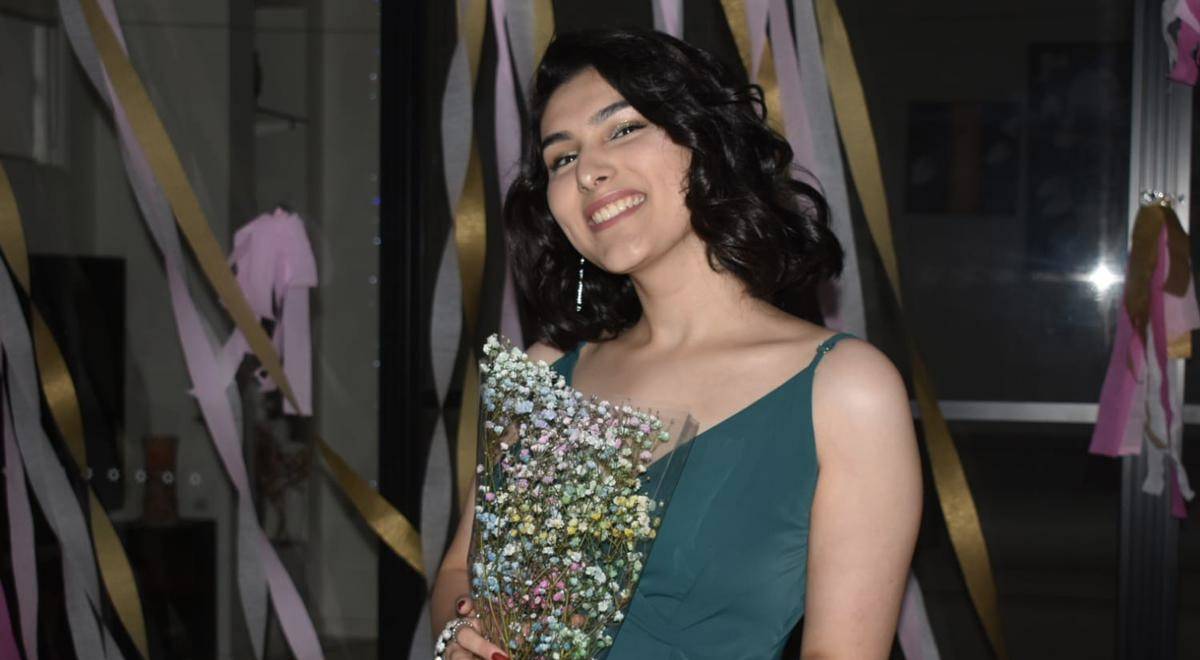 Like Gaofei Wang, Malika Kapoor is also an aspiring dentist and described her middle high school years as average.
The 18-year-old joined Cerdon College at Merrylands in Year 9 after transferring from a high school in Sydney's northwest.
"I think really when I moved to Cerdon I think the quality of students was really strong and that motivated me because in Year 7 and 8, I was getting 60 per cent in my maths tests,'' the Kellyville resident said.
She pulled her "socks up'' and was soon achieving high marks close to 100.
"There was a sense of competitiveness but I think at the end of the day that keeps you on your feet,'' she said.
Her ATAR of 98.4 not only bestowed her the title of school dux but meant she could achieve her dream to study a bachelor of dental surgery at the University of Adelaide.
"I was pretty shocked but I was actually quite relieved. I thought this year was pretty hard,'' she said while packing and preparing to move interstate.
"I'm looking forward to it but my parents have done everything for me so far.
"I would say I've been spoonfed and told to focus on my education so I'm worried about that. I can make eggs on toast so I'll have that every day.
"I think Mum and Dad said I've got this but I think they're hiding their emotions.''
Miss Kapoor was accepted into the University of Adelaide two weeks ago and is ready to embrace studying at the campus which is known for its practical dental facilities.
She said she looked forward to developing long term patient relations when she started her career.
"You go to work with a range of people, from the young to the elderly, and holistic and restorative care has a lot of opportunities,'' she said.
---
Dean Jacobson, 18, Parramatta Marist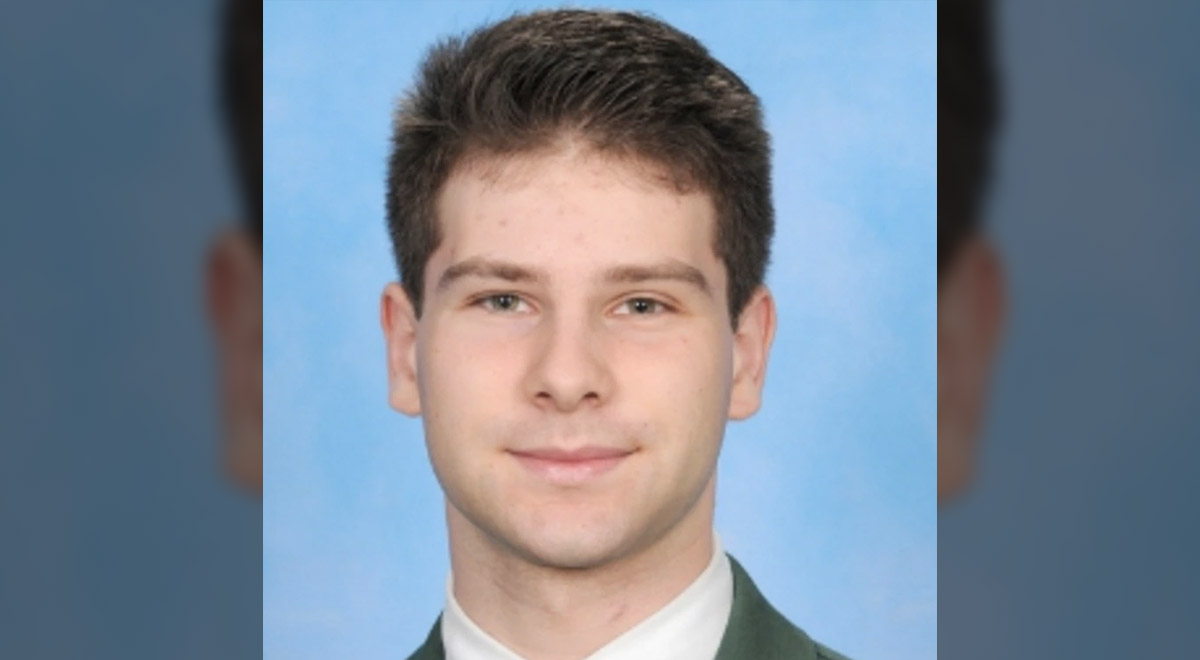 Students can take comfort in knowing even those who notch up 99.95 for their ATAR and come first in a course can grapple with academic life.
"I think the HSC is not about how naturally smart you are,'' Parramatta Marist dux Dean Jacobson said.
"Especially with maths — I wanted to rip my hair out. Maths was one of the subjects that didn't come easily but I put in hours and hours of effort and I ended up getting 99 out of 100.''
His almost-perfect ATAR and school dux accomplishments were not the only thing he celebrated — the Guildford resident topped the state for studies of religion after scoring 50/50.
"I was over the moon,'' the 18-year-old said.
"I thought I messed up really badly in the exam so I didn't stop smiling after I found out.''
Along with 99/100 for maths extension one, he scored 94/100 for maths extension two, 98/100 for business studies (and placed seventh in NSW), 96 for advanced English and 48/50 for extended English.
He plans to study a bachelor of law and economics at the University of Sydney but is also considering a career in teaching.
He has already started returning to Parramatta Marist weekly to mentor students studying English and the humanities.
Despite loathing daily reading in his formative years, he is now grateful his parents made him read every day from kindergarten, a habit he credited for his success.
He has also tried to be consistent throughout school. "I was always conscious of the fact that if I started building those habits it would take some of the pressure off.''
---
Harkirat Singh, Patrician Brothers — Blacktown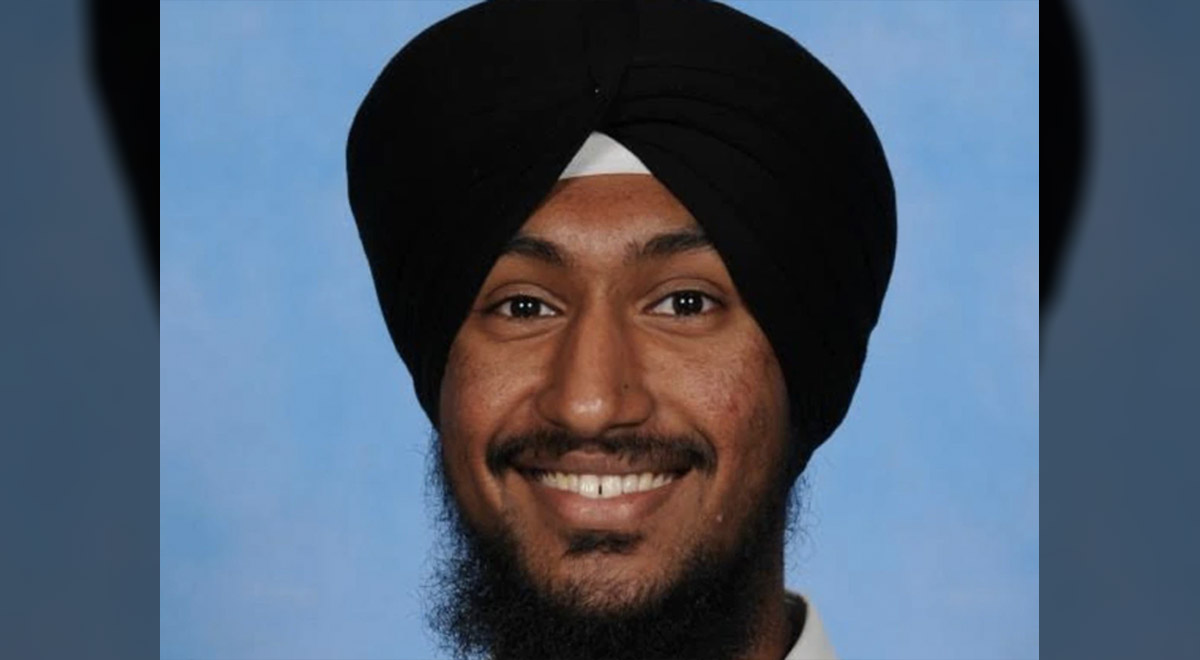 It's not often a student will heap praise on the teachers who have guided them through six years of schooling, but Harkirat Singh is quick to point out they were instrumental in his excellent results in the HSC and being named dux of his school.
"After a tough and complicated year, I achieved an ATAR of 99.20 through the persistence, unwavering support and firm resolve of the staff and teachers at Patrician Brothers' College Blacktown," he said. "They have assisted me immensely in my six-year-long journey of secondary education, as have all my peers in the cohort, by cultivating a collective strength in unity.
Harkirat's efforts saw him place in the top band in four subjects including topping the state in one.
"In the HSC, I excelled in Punjabi, English, Biology and Studies of Religion (1 unit), for all of which I attained a band 6," he said. "I also attained a first-place state rank in Punjabi with a mark of 99."
He now has his sights firmly set on a distinguished career in medicine and already knows what he wants to specialise in.
"The plan now is to enter university and study medical science as a pathway into medicine," he said. "The main long-term future goal and career aspiration is to be a doctor of medicine, specialising in the field of neurology. This is something I am highly passionate about and would love to pursue as an academic endeavour of contributing a valuable social impact."
---
Shanelle Silva, St Andrews College — Marayong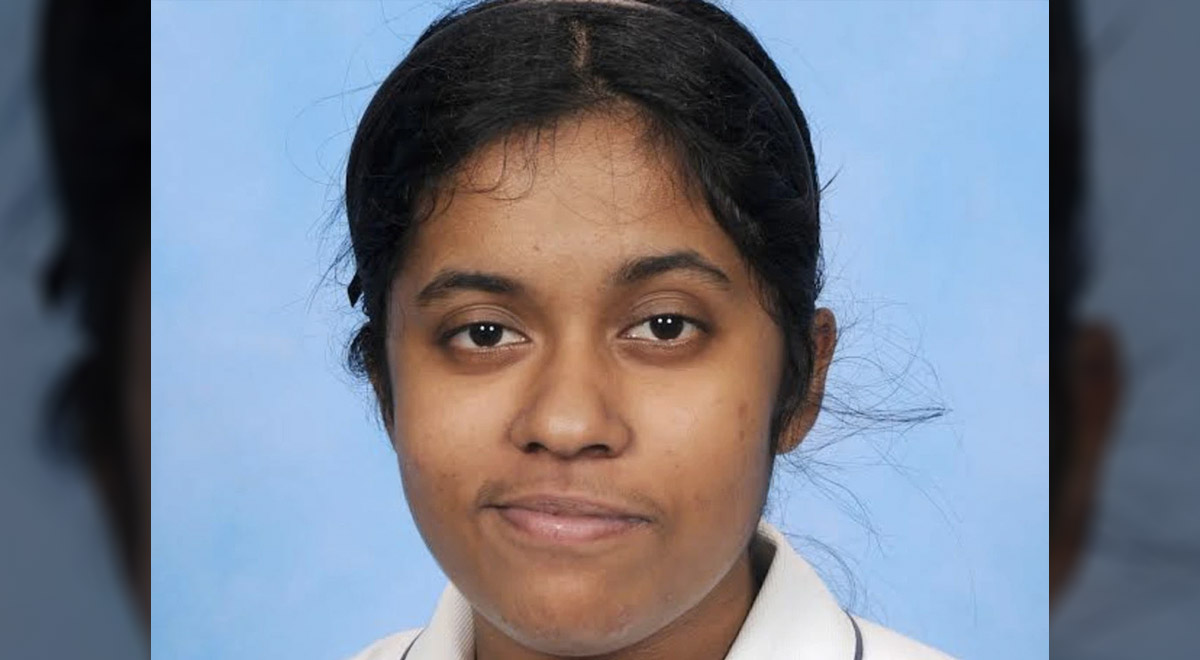 After a tough couple of years of lockdowns and disruptions, St Andrew's College, Maryong, dux Shanelle Silva is looking forward to starting the next stage of her life.
Excelling in maths and science on her way to an impressive 98.25 ATAR, it's little wonder Shanelle is planning to use that knowledge as she embarks on her tertiary studies and then her career.
"I'm going on to study engineering at the University of New South Wales. Specifically, I'm going to be undertaking a double degree program, in which I will be completing a Bachelors in Chemical Engineering and a Masters in Biomedical Engineering."
The talented student hopes to one day use her skills to make a difference in the lives of others.
"My career aspiration is to become an engineer, specifically a chemical and biomedical engineer," she said.
"I hope to pursue further tertiary study as well, to hopefully obtain a PhD. I hope that with my qualifications I am able to one day create life-changing devices which help aid individuals in their everyday lives."
---
Farida Zaheer, St Agnes Catholic High School — Rooty Hill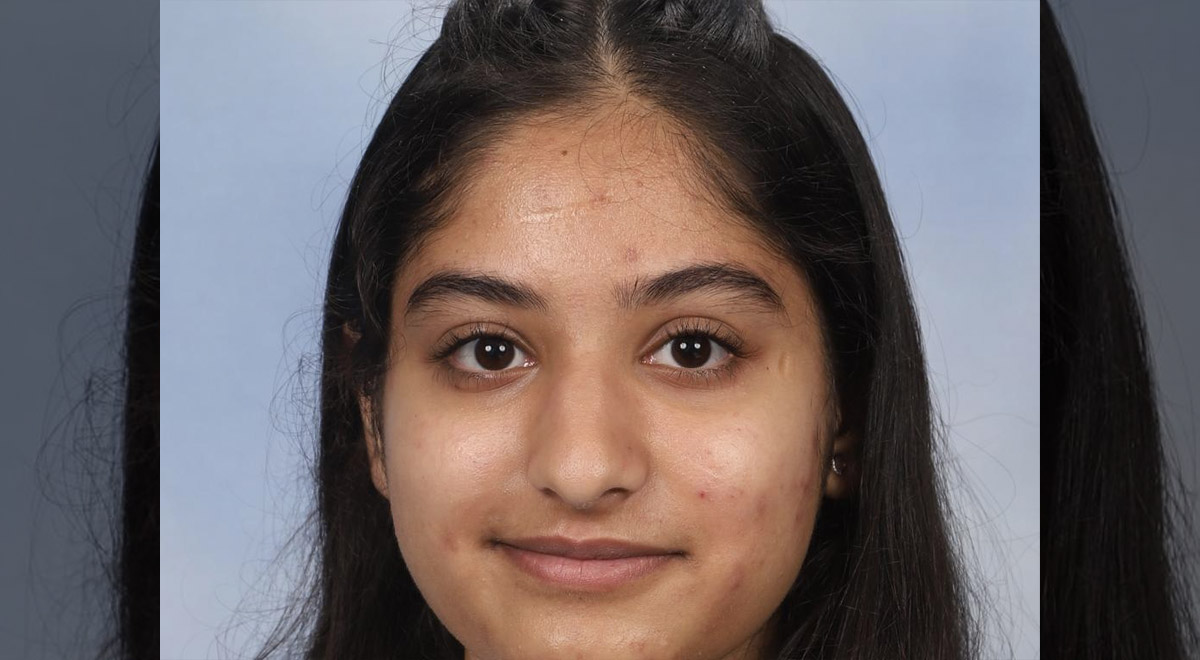 The teachers at St Agnes Catholic High School in Rooty Hill were instrumental in guiding Farida Zaheer through two of the toughest years faced by senior students in recent years, the recent graduate said.
Farida outperformed her expectations and gave a particular shout out the staff for their hard work.
"In the HSC, I did better than I had expected — this includes achieving high bands for PDHPE, Advanced English, Studies Of Religion 1, Extension English 1, and Maths Advanced," the school dux said. "This great achievement was only possible thanks to the unrelenting support of our teachers, especially through such a tough year, urging us to always try our best."
When deciding what to study at uni, Farida looked at her strengths and tried to marry them up with what course she would enrol in.
She thinks she nailed it.
"Now, I am a student at the University of New South Wales in Sydney. My aim with higher study is to continue learning and excelling in the fields that I enjoy," she said. "Therefore, almost in harmony with those subjects, the course I chose to study at uni is a Bachelor of Advanced Science (Hons)/ Bachelor of Arts."
As with many students who have just wrapped up 13 years of study, Farida hasn't yet locked in plans for her career post-university, but she'd confident she's on the right track.
"Although my idea of a future career is not yet concrete, through this course, I am very much interested in and looking forward to further learning and research," she said.
Jacinta Buhagiar, Emmaus Catholic College — Kemps Creek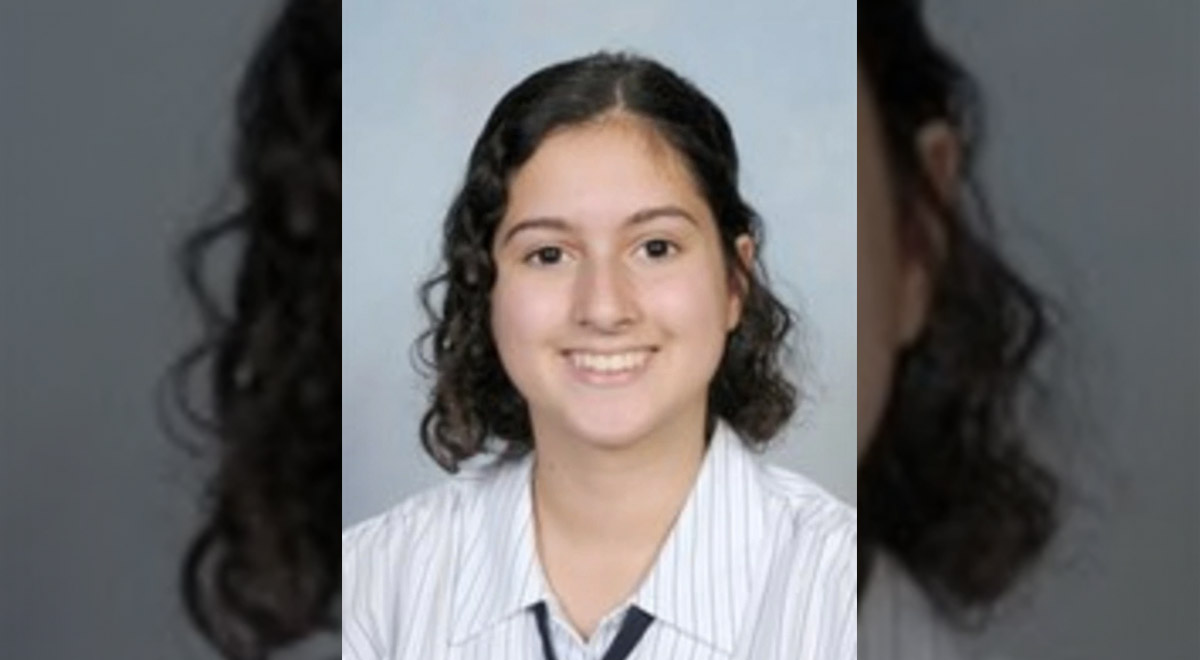 Achieving three band 6s in Advanced Mathematics, Advanced English and Studies of Religion 2 — Jacinta Buhagiar claimed Dux for Emmaus Catholic College Kemps Creek.
"I didn't really believe it at first, I went so much better than I expected. I was so happy and excited with such a great result," Ms Buhagiar said.
The college dux scored 95.48 while working shifts at the local McDonalds, being part of the college leadership team and found solace in school debating.
"I found that more of a de-stresser rather than adding to the list of stuff I had to do," she said.
Jacinta attributed her success to an optimistic attitude.
"It was hard but I was determined to stay motivated to do well in my final year of school," she said. "I had to go ahead and be independent and work hard for myself. You couldn't wait for people to tell you to do things".
The young trailblazer now plans to study a Bachelor of Science, majoring in Pathology at UNSW.
---