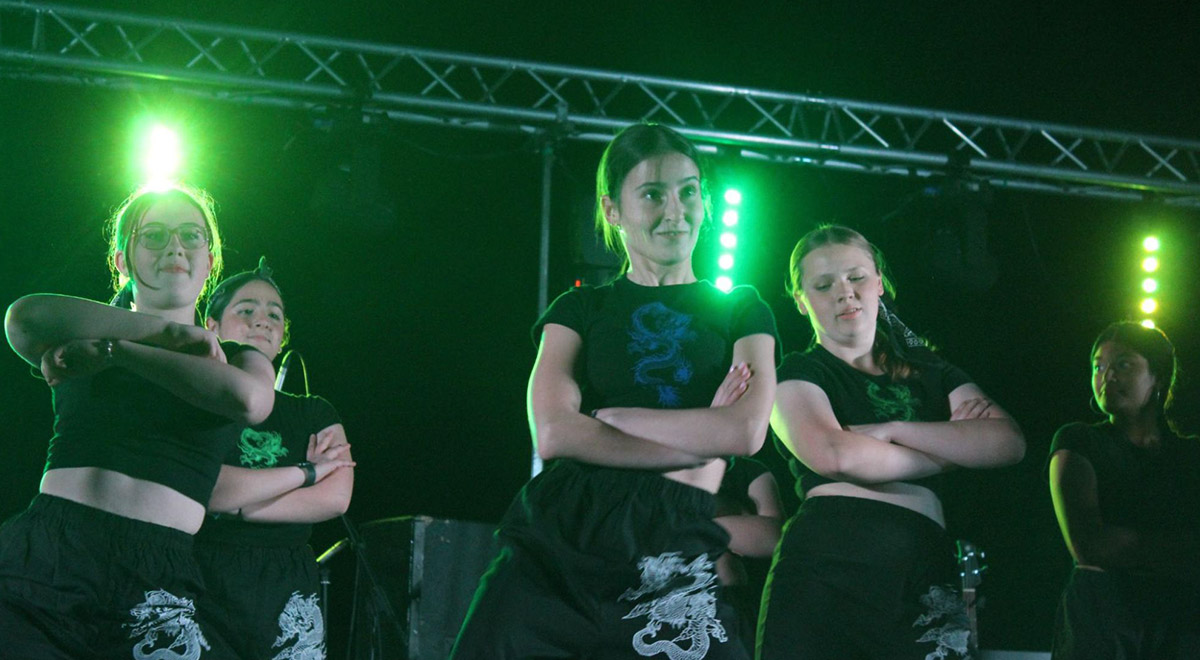 After three long years, St Andrews College Marayong's Creative Arts Night returned to its traditional live format and rocked the night away in front of hundreds of staff, students and families.
The Creative Arts Night, or CAN as it is widely known, is renowned as one of the school's most important cultural celebrations. It's an annual experience giving students and staff the opportunity to share their musical and creative talents.
"I just love this event," said Antonio Chiappetta, St Andrews College Leader of Learning Music & Performance and CAN Coordinator.
"I get such a buzz out of seeing all these students able to express themselves creatively and feel like rockstars performing on stage."
After a three year hiatus due to COVID-19 lockdowns, pre-sales of tickets to the 2022 event were incredibly strong with a big crowd turning up early to get through the gates and secure the best vantage points.
"If I could sum up the whole night in just one word, it would be 'momentous'," added Mr Chiappetta.
Attendees were certainly well taken care of as they enjoyed a number of food outlets including ice cream, burger and pizza trucks.
The school's Vocational Education and Training (VET) students also played a big part in the event, organising and managing all the lighting and audio equipment for the evening.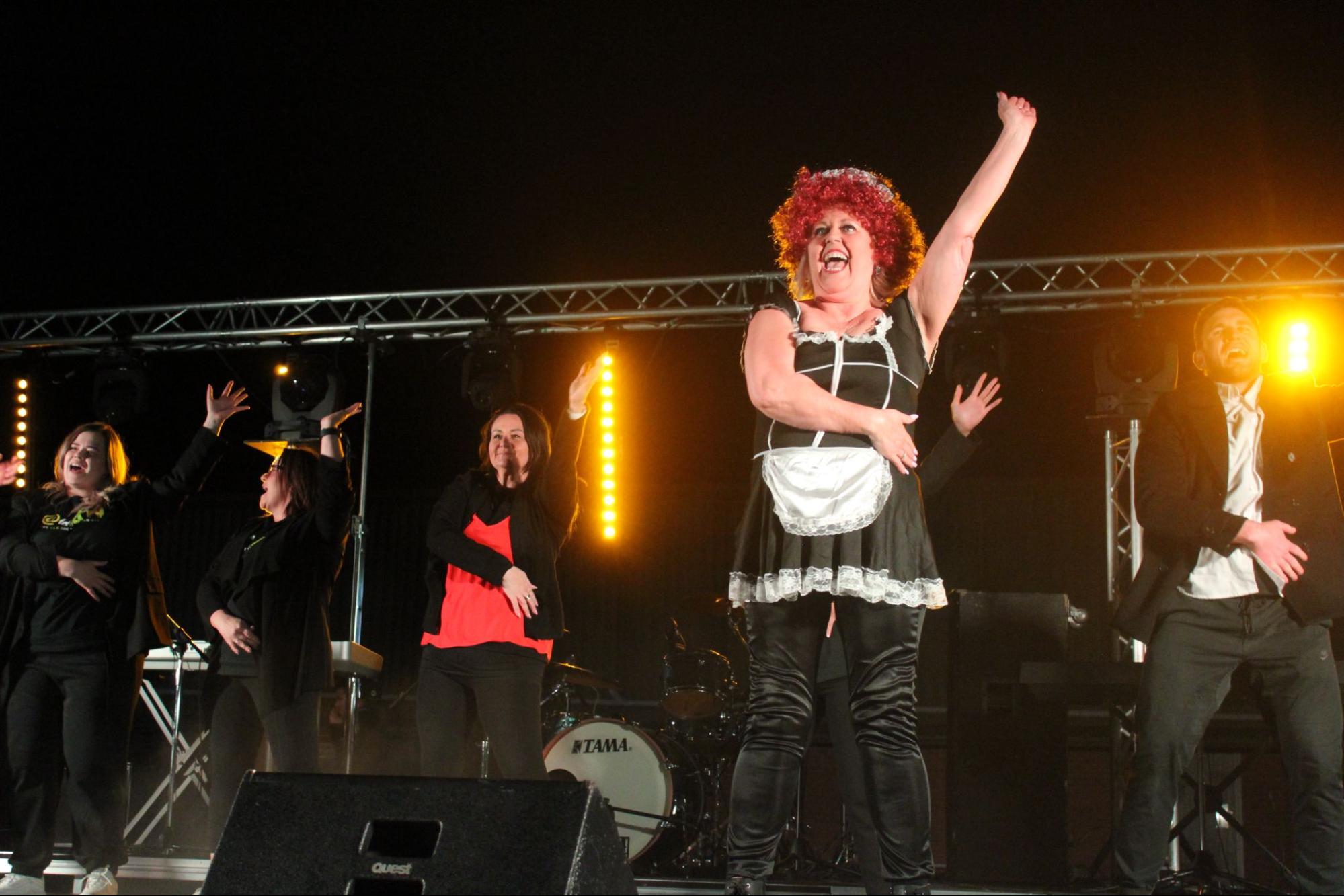 Many of the performances focussed on pop-culture hits from the 2000s, 2010s and even the 2020s. The school's hip-hop dance group, composed of students from various grades, performed their dance routine to huge cheers although the biggest cheers of the night went to the teacher act which was filled with a variety of songs from classic movies.
The audience went wild for both the student and staff acts. Some even held up large signs to show their support.
The night concluded with the traditional musical fireworks celebration.
Music is a big part of the school community at St Andrews. Not only does the CAN event traditionally attract large crowds, the school celebrates and encourages engagement and excellence in music in various ways such as opening Junior Campus music rooms during breaks and hosting student bands at many College events.
---
View and download photos from this event: