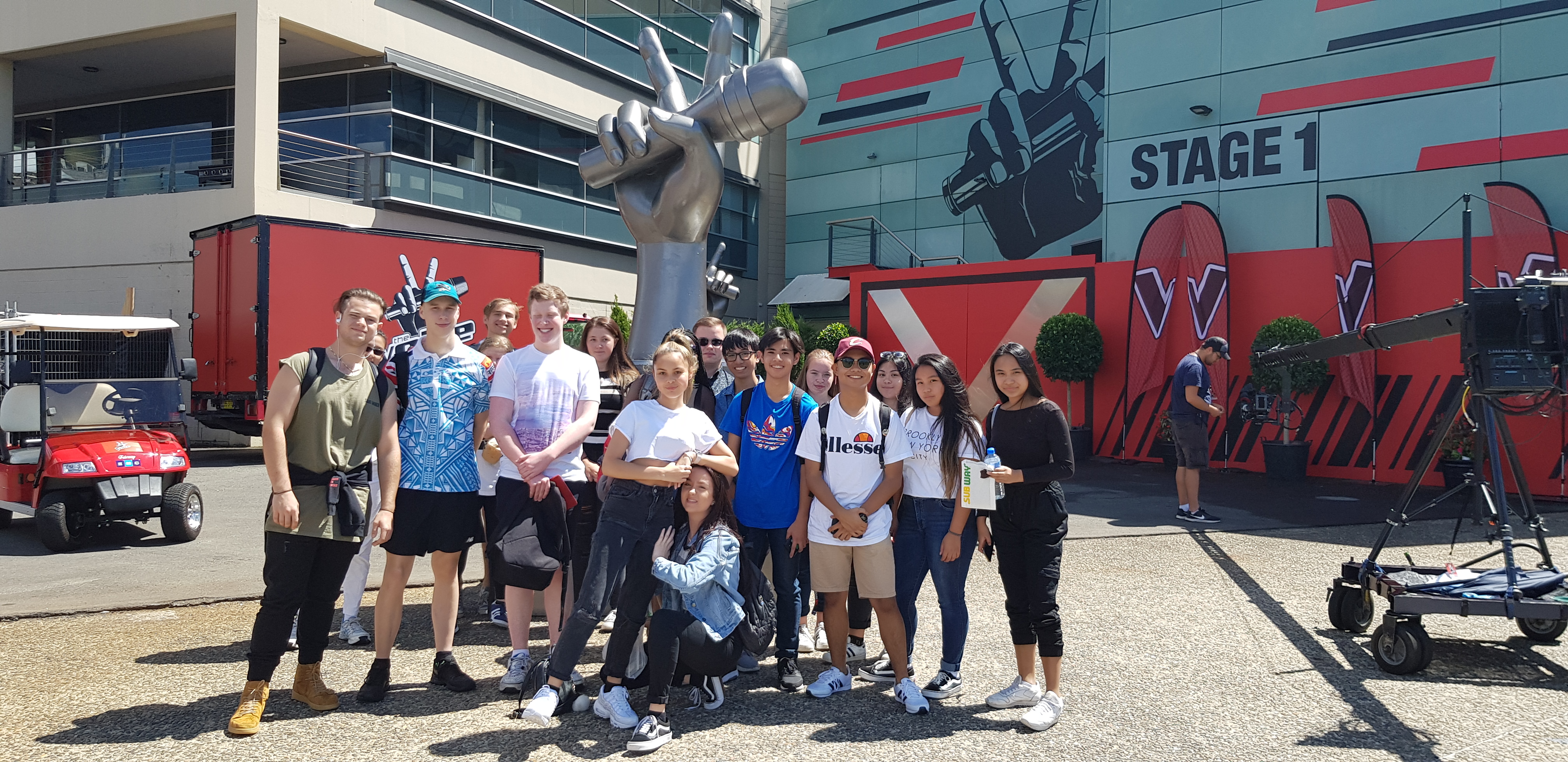 The Voice
Keep your eyes peeled to the upcoming series of The Voice and you might just see students from St Andrews College during the Blind Auditions.
Students from both Year 11 and Year 12 Entertainment classes attended as audience members on an excursion held on Monday the 5th of February, where they were able to observe exactly how a TV show like The Voice is put together.
When you're watching it on TV, the Voice might look like a seamless, snappy couple of hours of entertainment. In reality, everything takes a lot longer, with many different takes and re-takes so as everything looks perfect on-screen . With cameras flying by over ahead, the warm-up comic keeping everyone entertained and hair and make-up artists buzzing around looking after the four judges - Delta Goodrem, Boy George, Kelly Rowland and new judge Joe Jonas - the set was certainly a hive of activity.
It was a great opportunity for students to see how the theory and the equipment they are learning about in class is applied in a professional environment, and they will be able to draw on the experience in their future studies.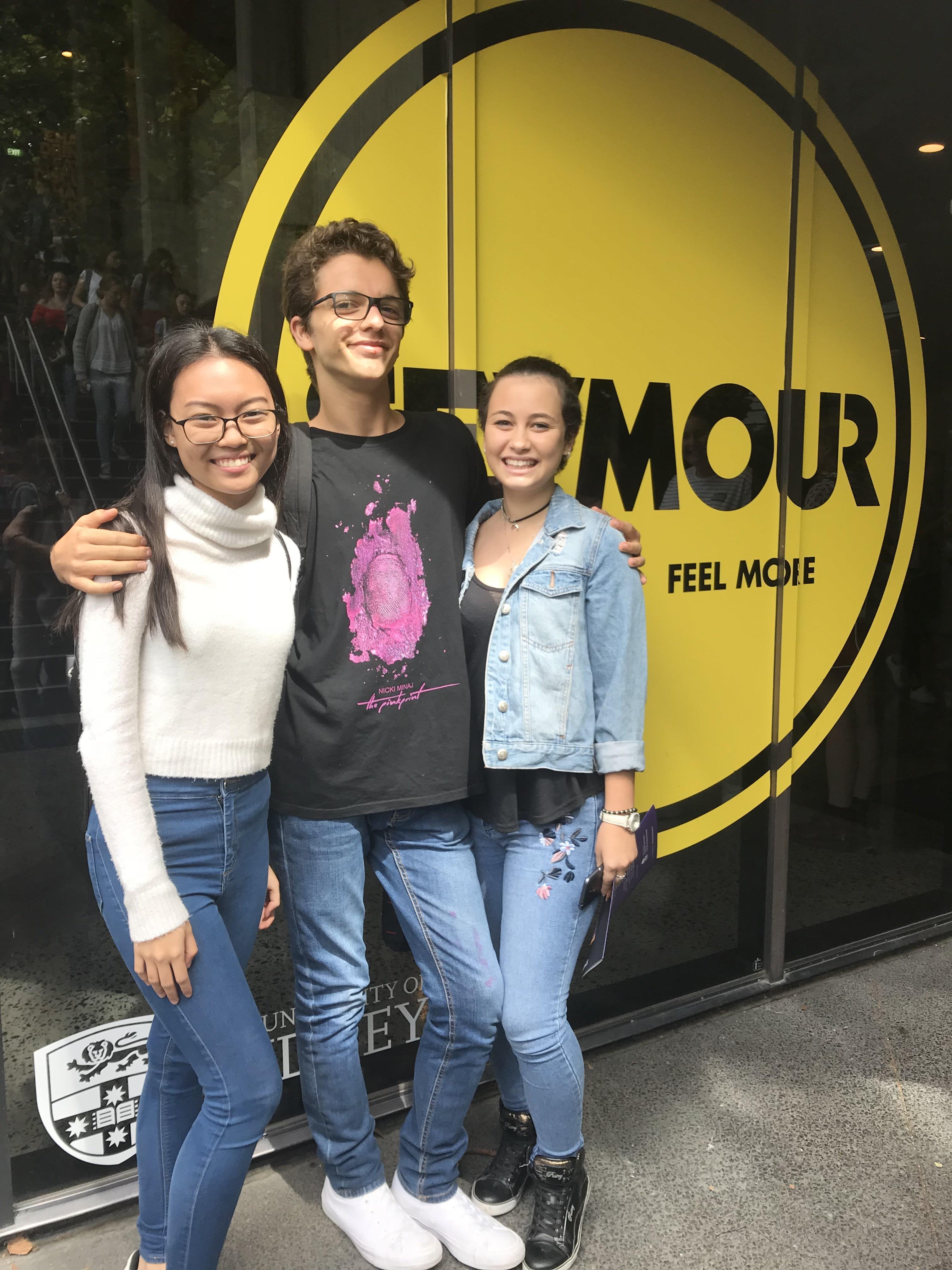 OnStage
On Saturday the 3rd of February Year 12 Drama Students travelled into the Seymour Centre in the City to attend the annual ONSTAGE performance, which showcases the best work from the previous year's Drama course.
As well as watching both individual and group performances, students can also see outstanding design projects in costume, posters and set design.
It's a chance for students to get an appreciation for what it takes to develop a Band 6 HSC performance, and to gain inspiration and ideas for their own projects.
And with so many wonderful Drama works, it was a great day's entertainment as well!
Donna Sim, Drama and Entertainment Teacher