Discover what life is like at St Andrews College by browsing our latest news articles and social posts.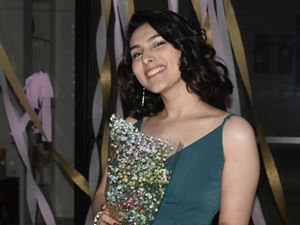 Top students from across the state — recognised as their school's dux recipient — have revealed their plans post high school.
Categories: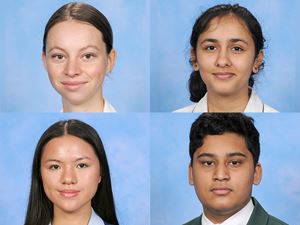 Completing their studies during the COVID-19 crisis, Catholic Education Diocese of Parramatta students have topped the state in five HSC subjects.
Categories: