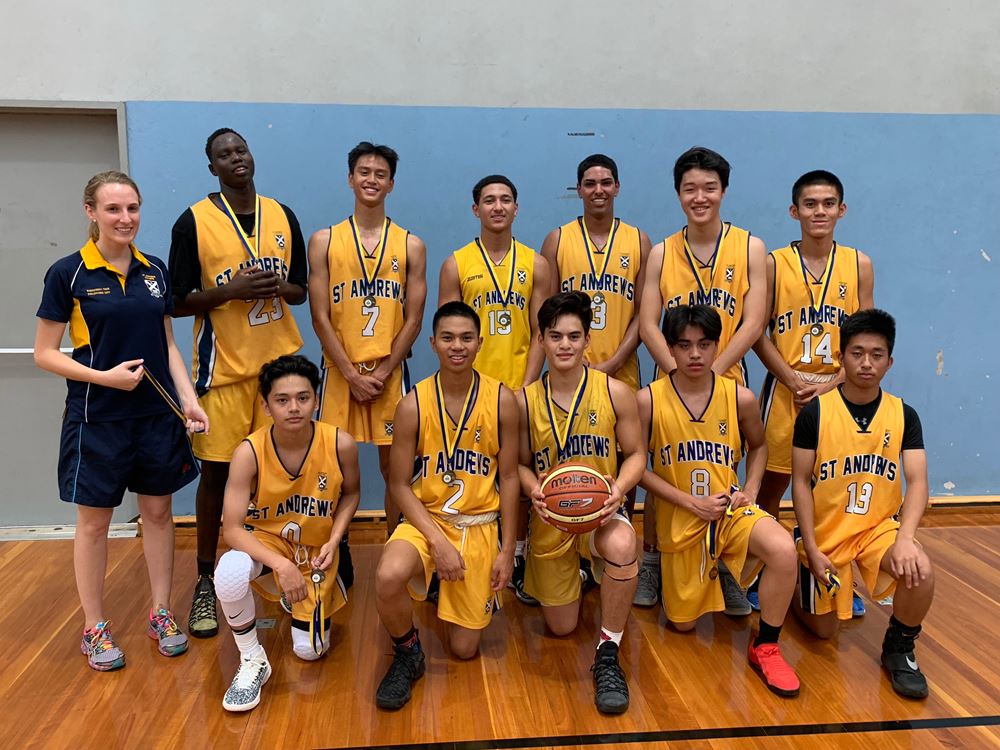 On Monday the 25th of February 2019, our senior students represented St Andrews College at the PDSSSC Basketball Gala Day. They showed great sportsmanship throughout the day and achieved their personal best on the court.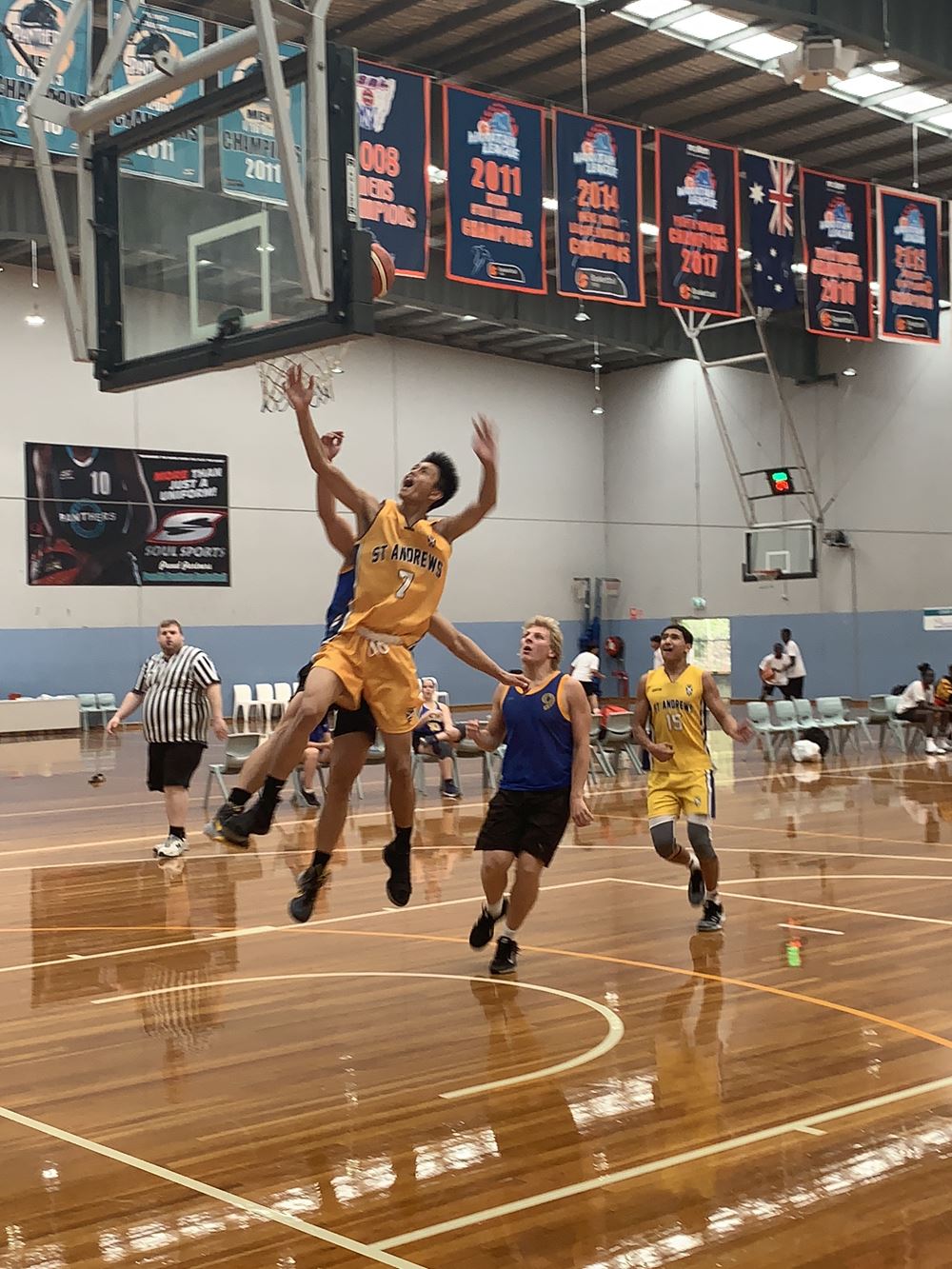 Open Boys Basketball Team
Marcus Felizardo
Isaac Gundi
Gilbert Bautista
Fatoj Makog
Jamie Gonzaga
Owen Calima
Armaan Dosanjh
Rubens Yu
Elijah Barret
Miguel Tuazon
Lance Despi
Score Bench Helpers
Freddy Tamanika
Zachariah Mousmar
Duaa Ibrahim
Open Girls Basketball Team
Ebony O'Connor
Akur Joseph
Jemma France
Isabella Candotti
Lauren De Mesa
Nyanbol Makog
Sylvia Musel
Maria Gan
Sarman Johal
Michelle Fu
Score Bench Helpers
Gurjyot Kaur
Anna Kravtsova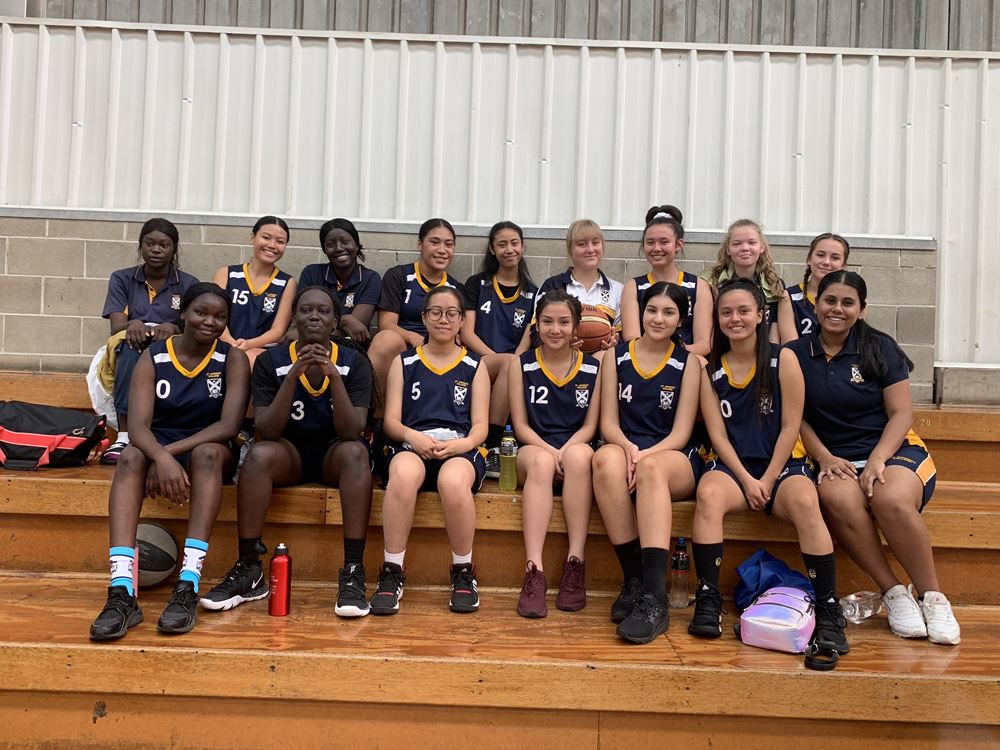 Each game was played in the traditional St Andrews College Spirit. Our girls displayed excellent sportsmanship and served the St Andrews College community proud.
Our boys had fantastic results:
Won against MCHF 48 – 30
Won against St Marks (Gold) 30-11
Won against St Clare 24- 13
Won semi final against Loyola 21- 16
Won Grand final against Gilroy

!
Fantastic effort Boys! Well Done!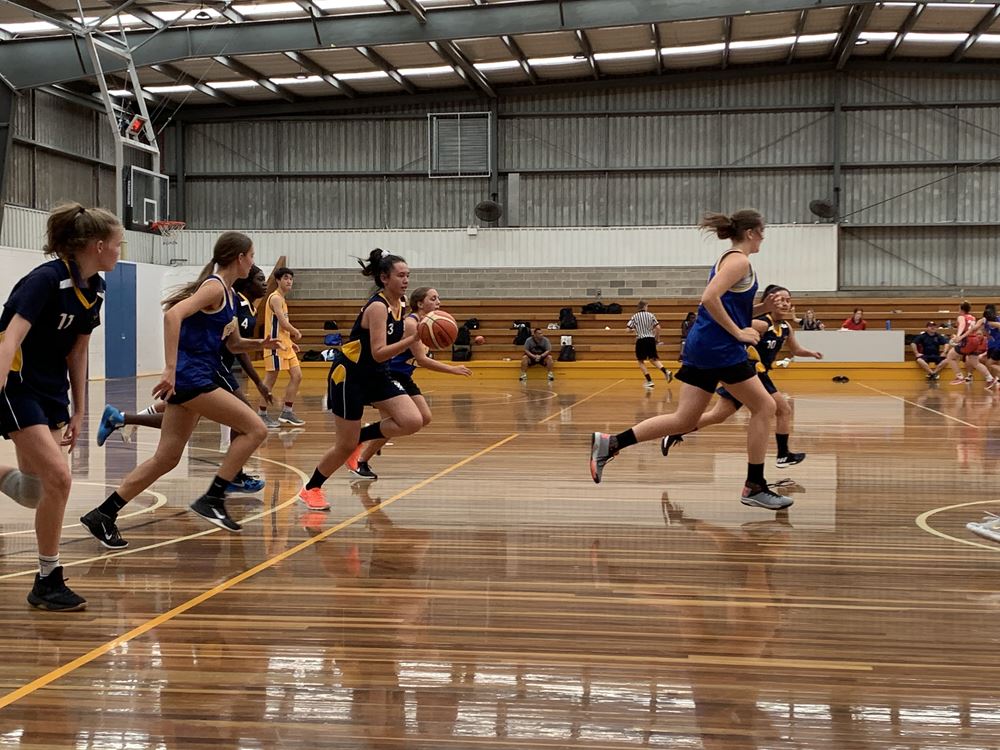 Thank you to Mr Gillogly for the organisation of this event and for the continuous support with the basketball program. We are very proud of our Open Basketball Teams setting a wonderful example and culture for our basketball program!
Thank you to our players, helpers and coaches.
Miss Emily Pett and Miss Cassandra Knezevic